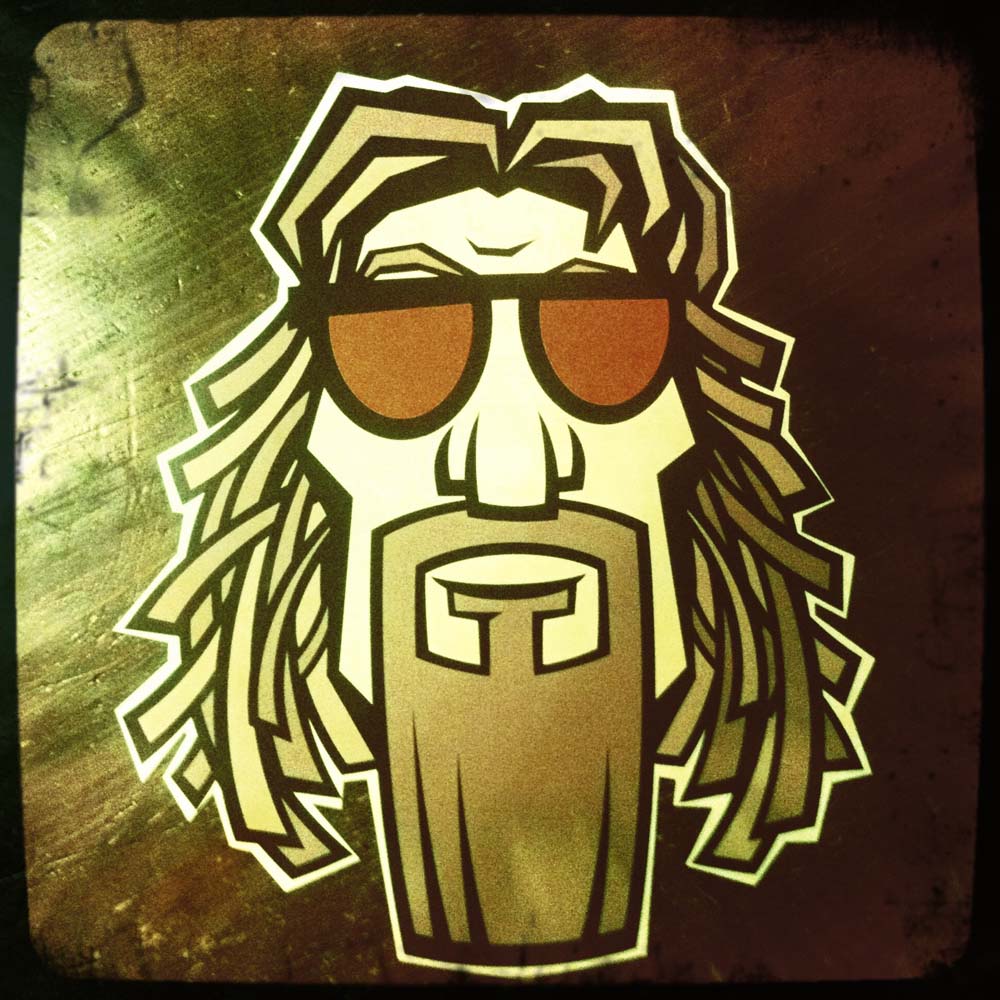 Bad Attitude The Dude
From the brewer:
"There are people in life that don't want any troubles or worries – whose main purpose in life is taking it easy with friends. Driving around smoking, spending evenings bowling and chilling out on their living room's rug.
DUDE is the beer for these kind of people. It's not an IPA nor a double IPA. We call it an almost – double IPA, amber colored and with a blond foam that sticks to the mustaches.
To achieve its distinct aroma we used tons of American hops that have grown under the California sun. We added them both in boiling and in dry hopping to reach that bitter yet pungently citric aroma.
Our DUDE, glides across the palate with its relaxed and relaxing taste. It's perfect for drinking with friends while bowling."
Style:
Double IPA
ABV:
7.51%
Packaging:
key keg
OG:
1073
Other Beers by Bad Attitude