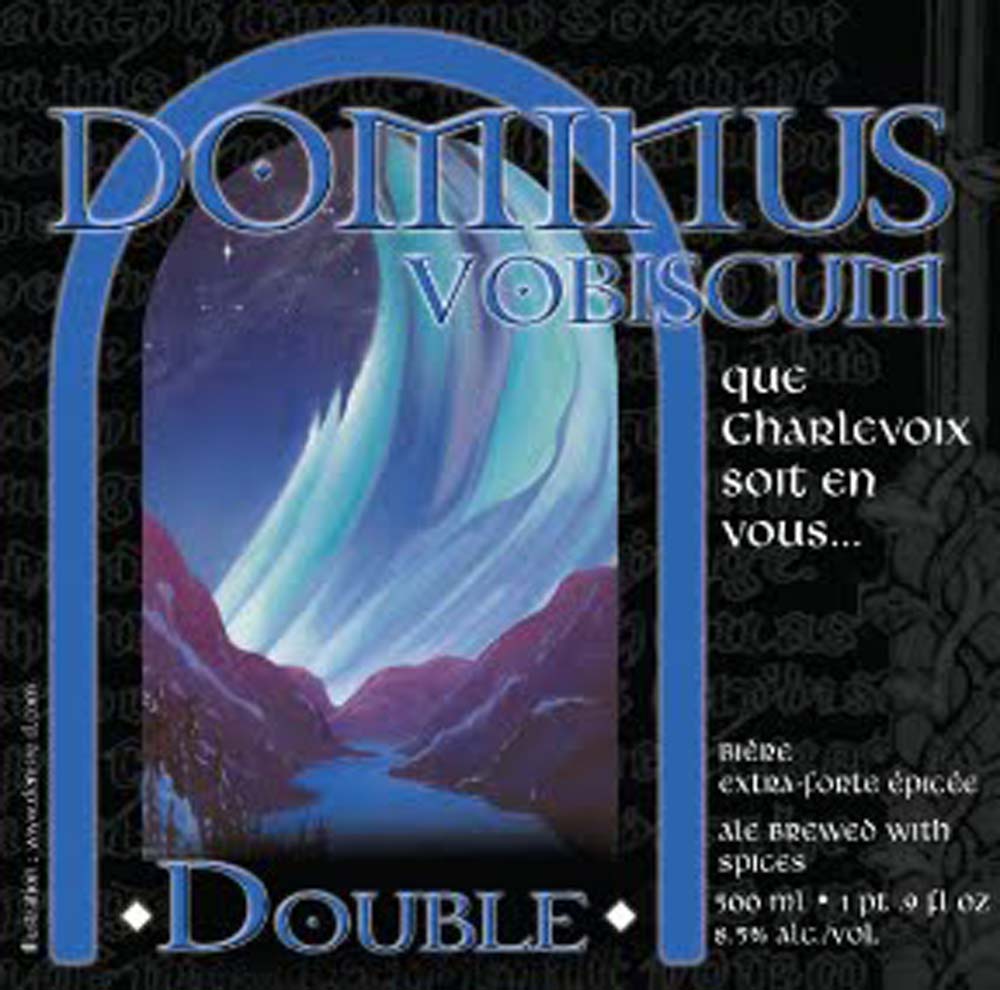 Charlevoix Dominus Vobiscum Double
The Belgian-style dubbel has a complex aroma of anise, candied fruit, and raisins. A subtle bitterness blends with licorice, mocha, and sarsaparilla, revealing Madeira wine, caramel, and peppery spice in the finish.
The most difficult beer that Charlevoix brews, it is unfiltered, allowing the beer's complexity to evolve and change over time.
Style:
Dubbel
ABV:
8.5%
Packaging:
500ml bottles
Other Beers by