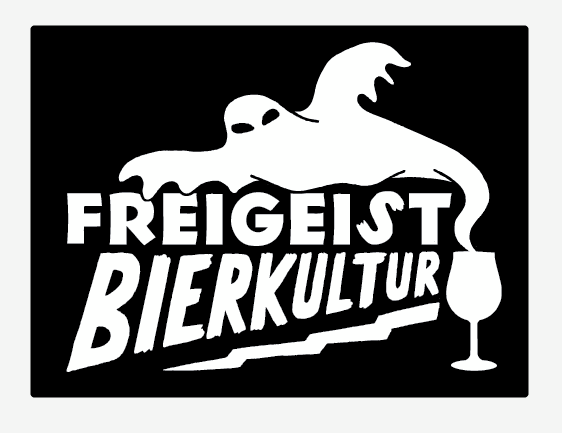 Freigeist Abraxxxas Peat
Freigeist is the experimental offshoot of Cologne's revolutionary small brewery, Braustelle. Brewers Peter Esser and Sebastian Sauer strive to break the chains of the modern mainstream brewing industry by reviving, and updating, Germany's unique, historical beer styles, many of which disappeared only a few decades ago. At a time when the global beer revolution seemed to have been passing Germany by, Freigeist's edgy, challenging-yet-balanced and drinkable interpretations have helped re-establish the country as a major force in brewing.
Inspired by the rare and nearly-extinct eastern German tart wheat beer once known as "Lichtenhainer", Abraxxxas is sour and complex, with a balancing smoky maltiness. As if that weren't enough, this limited-edition version is additionally smoked with-you guessed it-peat!
Style:
Smoked Berliner Weisse
ABV:
6.00%
Packaging:
30L keg
Other Beers by