We love making beer. But not just any old beer… We love making Really Ridiculously Fun Beer!
For us, beer is meant to be fun. We like to be adventurous and innovative with our brewing, making beers that you get a buzz from drinking.
Basically, we reckon you can put pretty much anything into a beer, as long as it's delicious!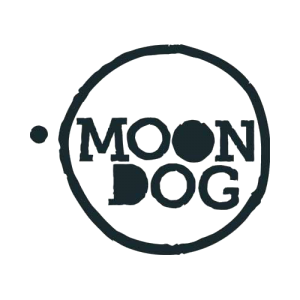 beers