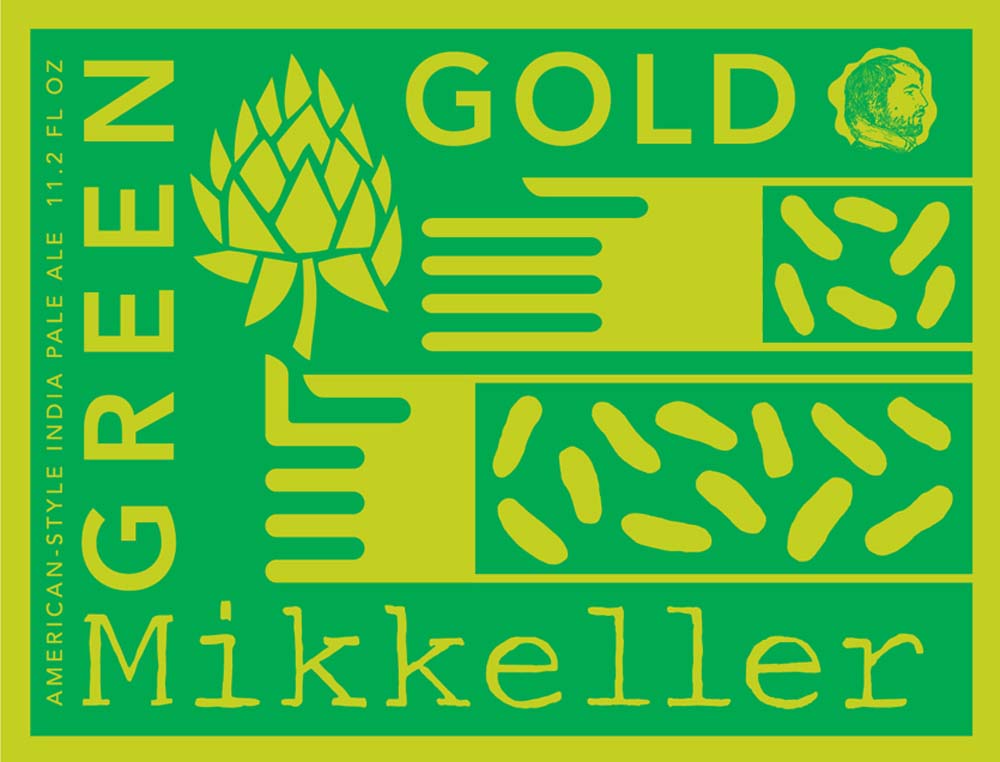 Mikkeller Green Gold IPA
The second IPA from Mikkeller is not afraid of living up to its name. The hops are aromatic, American and aggressive, and leaves you no doubt about what you're enjoying. Cheers!
Ingredients :
Water, malt (pilsner, munich and caramunich), flaked oats, hops (simcoe, cascade and amarillo) and ale yeast.
Style:
Hoppy Beer
ABV:
6.9%
Packaging:
330ml bottles
Other Beers by