A Conversation With Jean-Francois Gravel of Brasserie Dieu du Ciel!
Here's the next installment in our series of short interviews with brewers Shelton Brothers works with.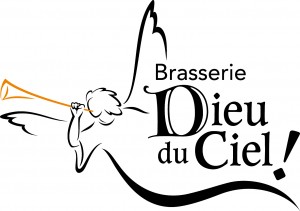 While in Washington DC for the Craft Brewers Conference in March, 2013, we sat down to talk with Jean-Francois Gravel from Brasserie Dieu du Ciel! We discussed the brewery's beginnings, beers and about Montreal.