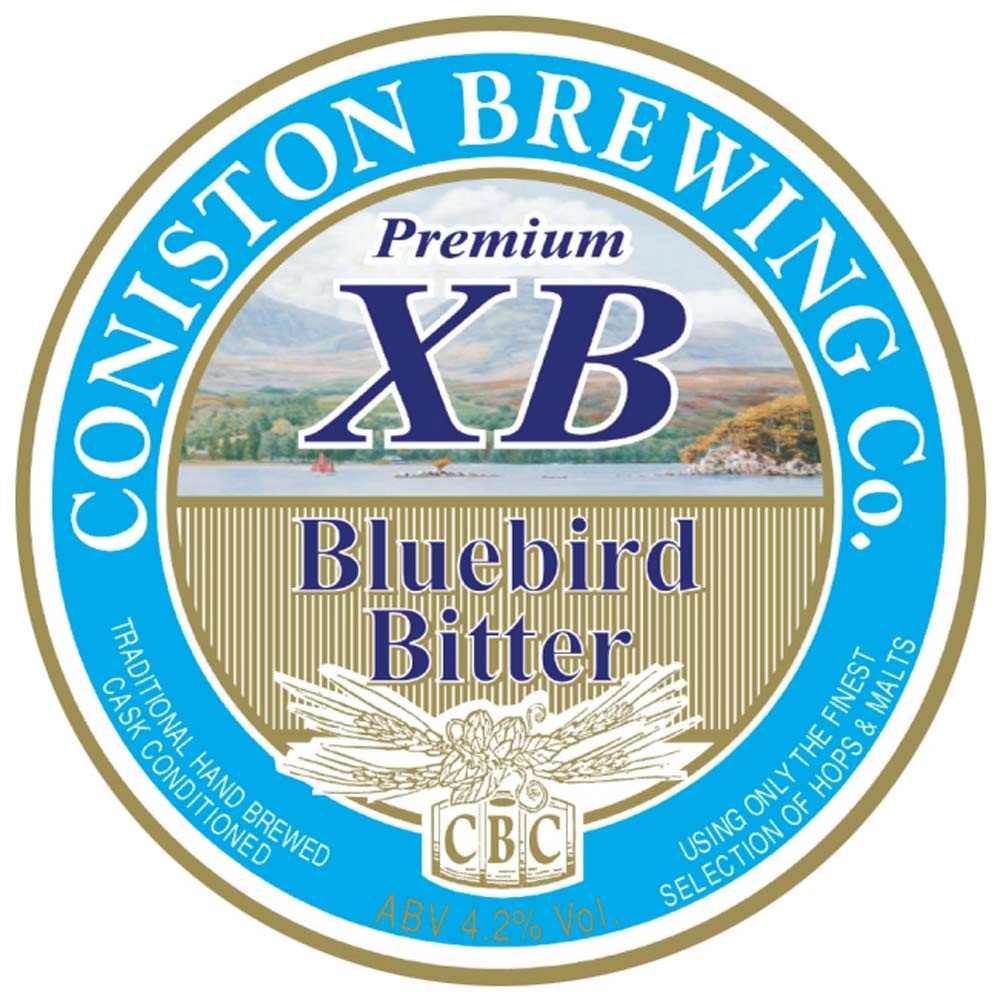 Coniston Bluebird XB
An American twist on an English legend . . . . the classic Bluebird Bitter is now available as an "American Pale Ale." The basic formula is mostly unchanged — the alcohol content is just a couple ticks higher — but the Coniston brewers have decided to see how the Champion Beer of England fares when American finishing hops are added.
Is this better than classic Bluebird? Some people think so. We like both. Quite a lot, actually. But you can make up your own mind on that. You're smart people. You wouldn't really be here otherwise, would you?
The hops are English-grown Challenger (the same as in the original Bluebird) and an American variety, grown in Oregon, called Mount Hood. The malt is, of course, Maris Otter. The idea, brilliant! Your money back if you're not satisfied. Hah! Just kidding. If you don't like it, we condemn you to death.
Style:
Bitter
ABV:
4.2%
Packaging:
500ml bottle, cask, 30L keg
Other Beers by Coniston