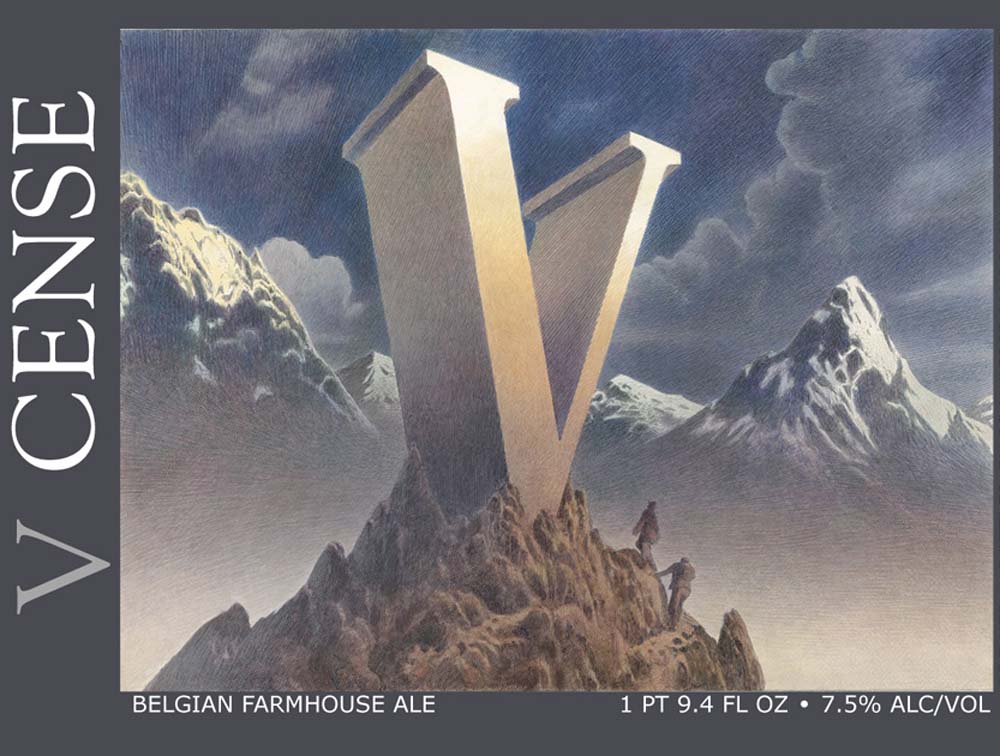 Jandrain-Jandrenouille V Cense
This second release from the exuberant brewers at Jandrain-Jandrenouille is darker and spicier than the IV Saison. Caramel, dried fruit, and peppery flavors stand-out.
The name is a play on words – 'cense' is an old Walloon term for a farm such as the one where the Jandrain-Jandrenouille beers are brewed, but it is also pronounced the same as 'sens'('sense' in English).
Style:
Saison
ABV:
7.50%
Packaging:
750 ml cork-finished bottles, 20L kegs
Other Beers by Jandrain-Jandrenouille