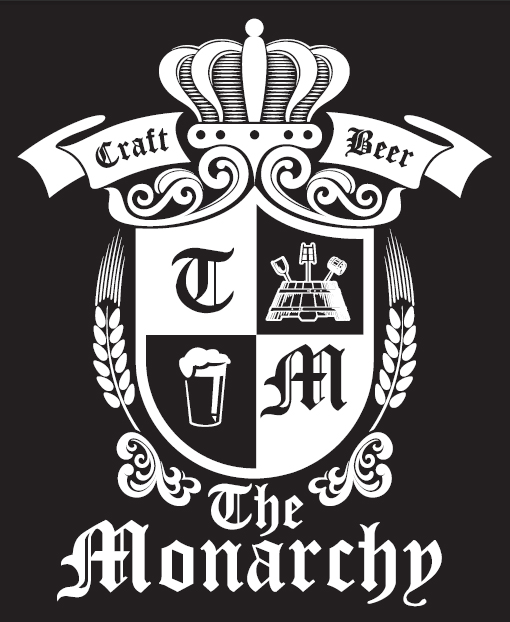 The Monarchy Happy Xmas from Dresden
Stollen, a moist, heavy German cake filled with fruit, was first mentioned in an official document in 1474,and the most famous one is still the Dresdner Stollen (or "Christstollen") which is sold at the local Christmas market, the Striezelmarkt. The official stollen is produced exclusively in Dresden, and usually contains a healthy mix of nuts and spices in addition to the dried fruit.
Brewed in collaboration with local traditional bakeries, The Monarchy's Happy Christmas From Dresden is made with candied peels of orange & lemon, and raisins.
**RIGHT CLICK AND SAVE AS TO DOWNLOAD THE MONARCHY CHRISTMAS BEER SELL SHEET HERE**
Style:
Winter/Holiday Beer
ABV:
5.50%
Packaging:
30L key kegs
Other Beers by The Monarchy