Let's Get Ready to (Tropical) Rumble!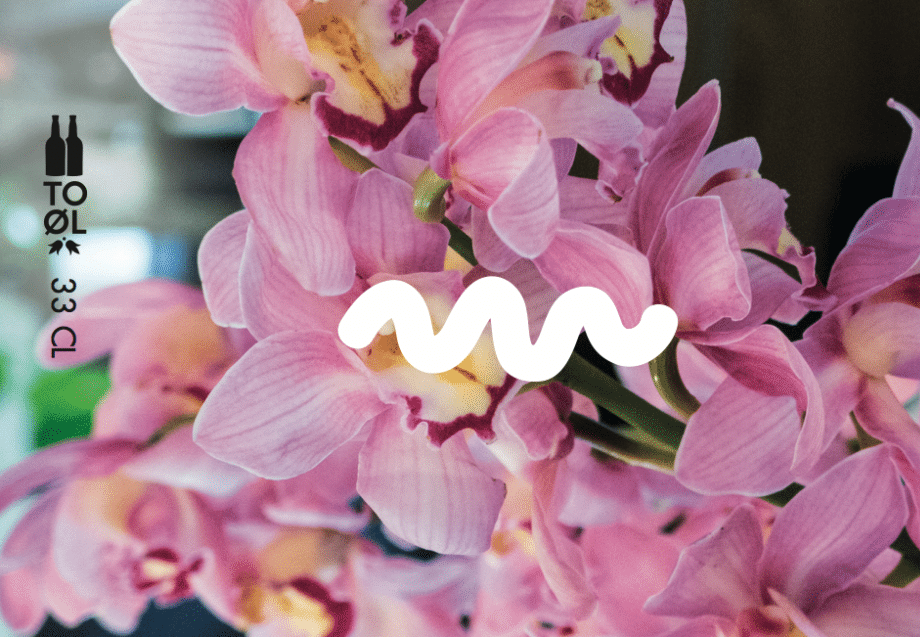 We may be in the throes of winter, but we're still feeling the tropical vibes and reaching for refreshing brews. We're not ready to give in to blizzards and big, heavy stouts quite yet. Plus, the low ABV (4.3%) might even help with Dry(ish) January resolutions!
Satisfy your craving for sunshine (and ward off that Seasonal Affective Disorder) with To Øl Tropical Rumble, a session IPA with mango, peach, passionfruit, Melanoidin and Pilsner malts, and Mosaic hops.
Available in 24/500mL cans and 30L kegs!