Spanish & Italian Beers at Spuyten Duyvil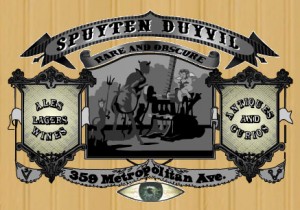 Spanish & Italian Beers at Spuyten Duyvil
When:  Saturday, 21 September, 12 pm onwards
Where:  Spuyten Duyvil, 359 Metropolitan Avenue, Brooklyn
We're launching several breweries new to New York on Saturday at Spuyten Duyvil. Coming from regions not traditionally known for brewing, they're brewing some pretty amazing beers. You like session beers? We've got you covered. Hop monsters? Yup. Roasty, malty beers?  Those, too. From Italy, they'll be pouring beers from  Brewfist and Toccalmatto and from Spain there will be a selection from Naparbier from Pamplona and Marina from Catalonia.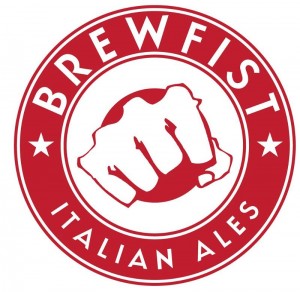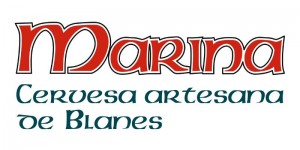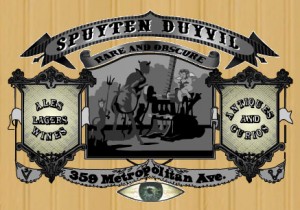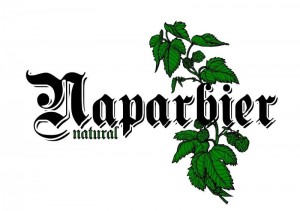 On draft:
Toccalmatto Re Hop – American-style pale ale with Cascade hops
Brewfist Spaceman – west coast style IPA with Citra and Simcoe, 7%
Brewfist Czech Norris – imperial pilsner with Saaz hops
Naparbier Naparpils –  malty traditional pils with  just the right amount of hop finish. Drink gallons of it in the back garden!
Naparbier Hopdoom –  11.5% imperial IPA. Deceptively easy to drink with tropical fruit notes. Do not drink gallons of it.
Marina Costa Brava – citrusy, fruity, aromatic pale ale, 4.5%
 In bottles:
Toccalmatto Skizoid – American-style IPA hopped with Columbus, Chinook, and  Centennial, 6.2%
Toccalmatto Zona Cesarini – amber-colored pale ale hopped with Pacific Gem and Sorachi Ace, with a huge tropical fruit character, 6.6%
Toccalmatto B Space Invader – black IPA with Galaxy hops
Brewfist 2Late – aromatic imperial IPA
Brewfist Caterpillar – rye pale ale brewed in collaboration with Christian Skovdal Andersen of Denmark's Beer Here
Naparbier Janis Porter – chocolatey and nutty with a hint of coffee, 6.2%
Marina Devil's IPA – double IPA with Citra, Galaxy, and Columbus hops, 6.5%
Marina Mas Cremat – 4.5% dry stout with coffee, pepper, and earthy notes giving way to a light acidity in the mouth.