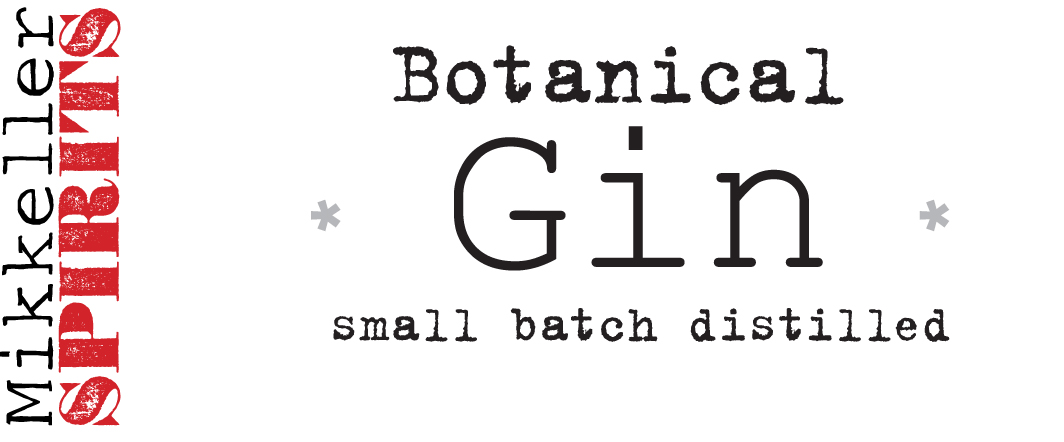 Mikkeller Botanical Gin
From Mikkeller:
Mikkeller's gin is a high quality gin. One small batch at a time, this is handmade using a small copper still.
Made with Simcoe hops!
The carefully selected mix of botanicals, the technique used to infuse flavors to this gin makes it a very special one. The natural botanicals are measured and infused into the spirit during distillation. A process giving Mikkeller Spirits Botanical Gin an amazingly fresh aroma and taste.
Forget about the juniper overdose, forget about the smell and taste like your mouth has been stuffed with Christmas trees pines. This Botanical Gin is smooth and rich spirit, it can be used with mixers and it definitely can be drunk alone.
So can you, be aware of the 18th-century gin-craze coming back, the wild effects of consuming gin can occur, but when drinking Mikkeller Spirits Botanical Gin, you will most likely be hit by this craze by an overwhelming feeling of happiness mixed with a slight, comforting adjusted way of seeing life: The good life!
Tasting notes:
Distilled of the finest botanicals. Carefully balanced with a full scent of Juniper berries making way for lemongrass and soft tones of angelica root. A little touch of cardamom, ending off with slightly bittersweet tones of oranges. Note the hoppy feeling you get, the US Simcoe hops add a lemon zesty touch.
Drink it straight if you are man enough – don't worry, it´s smooth as silk – or make the perfect G & T with crushed ice, the best tonic water you can find, Mikkeller Gin, and a slice of orange.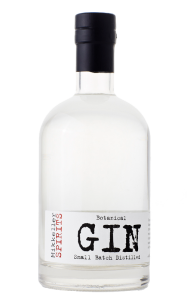 Proof:
88
Packaging:
750ml bottles
Other Products by Mikkeller Spirits