A Conversation with Geoff Quinn of Buxton Brewery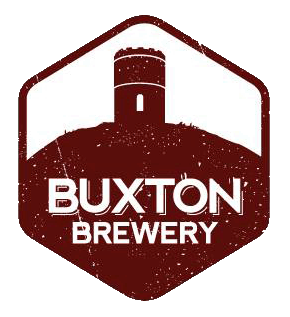 Back in June we were lucky enough to have Geoff Quinn from the Buxton Brewery in Derbyshire, England come over to the U.S. to participate in The Festival – Portland, Maine edition. While he was over here we sat down with him for a few minutes to learn a little more about his brewery.
Buxton Brewery was founded in 2009 in the the town of Buxton, which is inside the Peak District National Park. They were just listed as the #52 brewery in the world in 2013 by ratebeer.com. They brew nice line of small batch beers. They vary from traditional British bitters to big imperial stouts and refreshing sour beers. Demand for Buxton has grown rapidly over the last few years and they are about to expand their brewery.
We hope you enjoy the video.