A Conversation with Menno Olivier from De Molen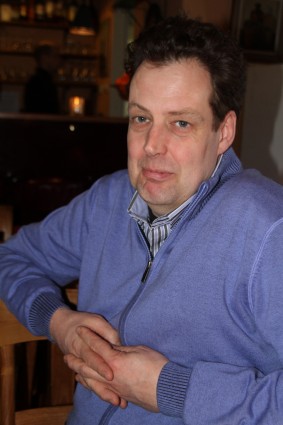 At last year's Festival in Worchester, I got a few minutes to sit down with the big man from Bodegraven. He was in the midst of a month long tour of the United States, during which time he collaborated on beers with several different American breweries.
During our conversation we talked about his brewery, Bodegraven, the old molen or windmill and his love of imperial stouts. Enjoy!