A Conversation with Pierre-Alex Carlier from Brasserie de Blaugies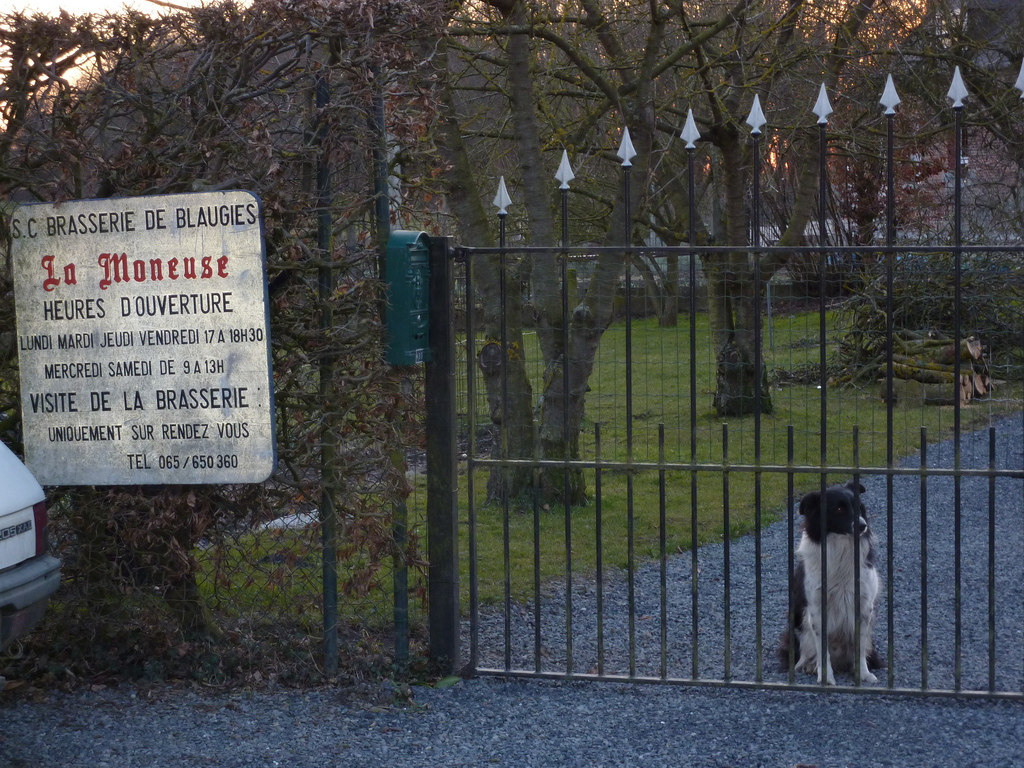 Brasserie de Blaugies was opened in 1987 by local schoolteachers (as well as husband and wife) Marie-Noelle Pourtois and Pierre-Alex Carlier. Over two and a half decades later Blaugies now includes sons Kevin, who took over the brewing, and son Cedric, who runs the restaurant with his wife. The family is very adventurous in re-creating traditional beer styles – and some of the nicest people you will ever meet. Their farmhouse beers are very highly regarded among connoisseurs in Belgium.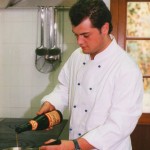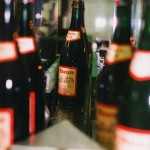 While in the states for the Festival in Portland this past summer, we had an opportunity to sit down with the larger than life and always happy Pierre-Alex. He gave us a little history of this family run brewery & restaurant, as well as a description of their beers and collaborating with Hill Farmstead. Look for new things from Blaugies in the near future, including some barrel aged beers.
Please note that some of the footage in this video was shot back in 2007 during a trip that Daniel Shelton made to Brasserie de Blaugies with our friend the late Ray Deter of dba in New York.