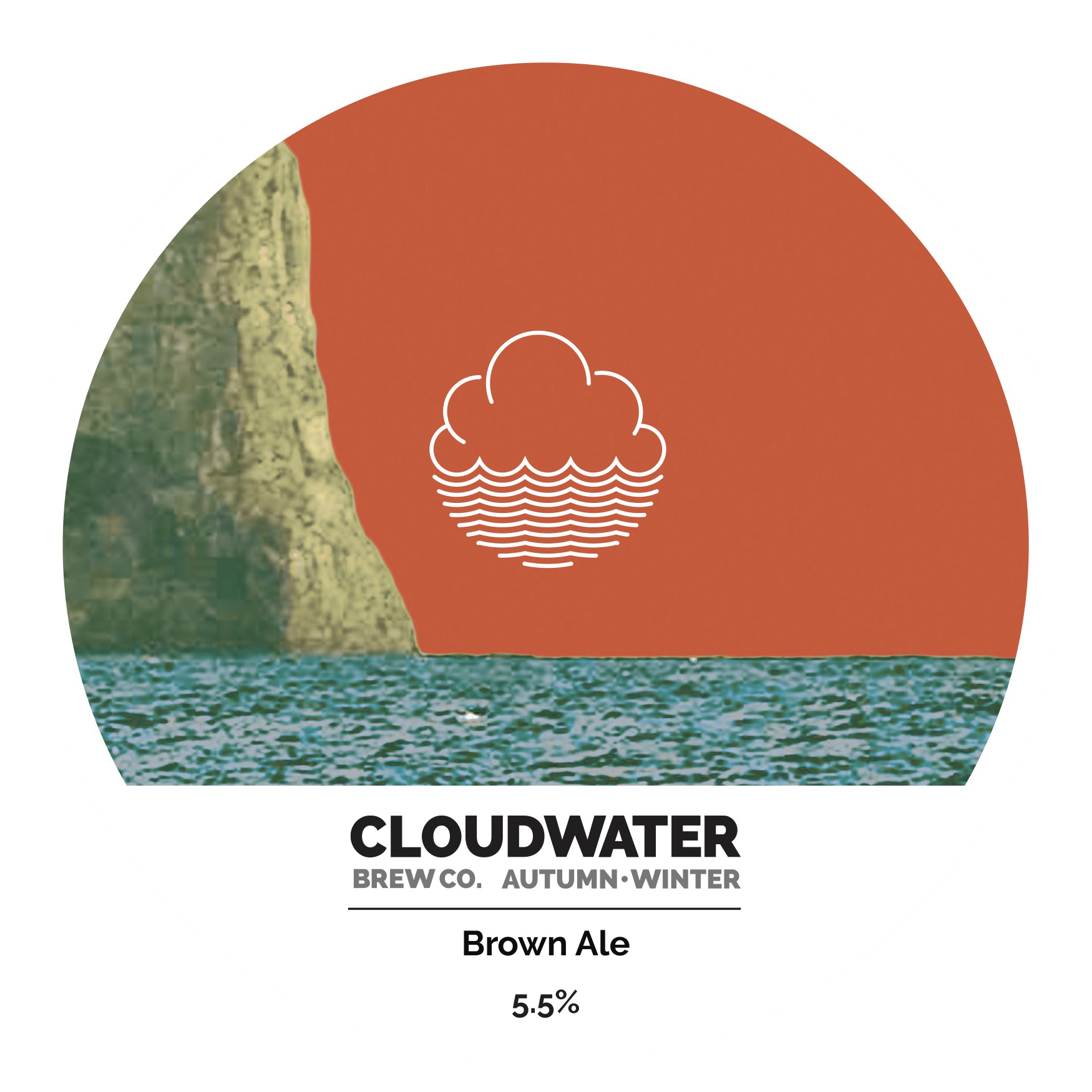 Cloudwater Brown Ale
From the brewer:
"We brewed this dark Brown Ale to celebrate the earlier nights, colder starts, and festive cheer this time of year. Very lightly hopped with Ekuanot, and fermented with Lallemand's New England yeast, this Brown Ale is a quaffable celebration of malt forward beer. 5.5% ABV"
Style:
Brown Ale
ABV:
5.50%
Packaging:
KeyKegs
Other Beers by Cloudwater Brew Co.