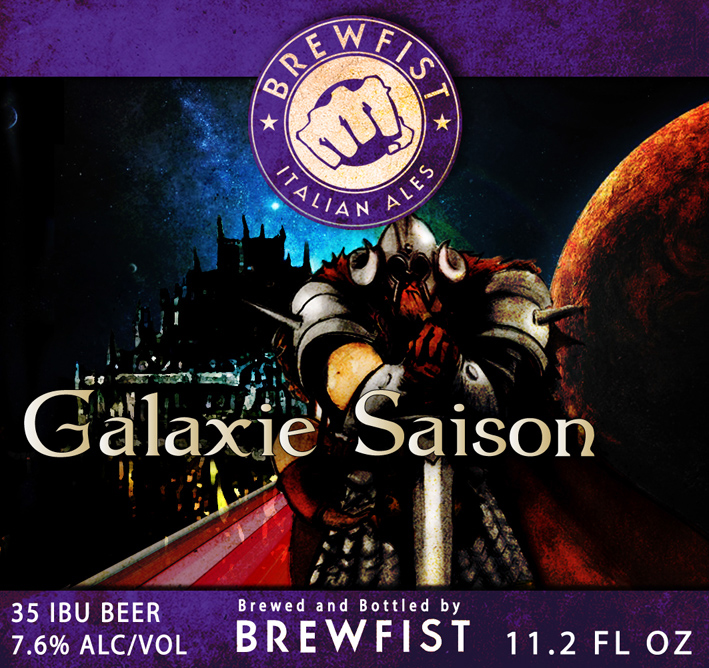 Brewfist Galaxie Saison
Galaxie Saison was originally designed as a collaboration between Freigeist and Brewfist. It is 7.6% abv and hopped with Galaxy & Saphir. It has a pretty clean spicy and fruity nose. In Europe this beer is called Heimdall.
Imagine what a German brewer would do with a Saison if he brewed it in Italy. It tastes like that.
Style:
Saison
ABV:
7.60%
Packaging:
330 ml bottles, 30L kegs
Other Beers by Brewfist