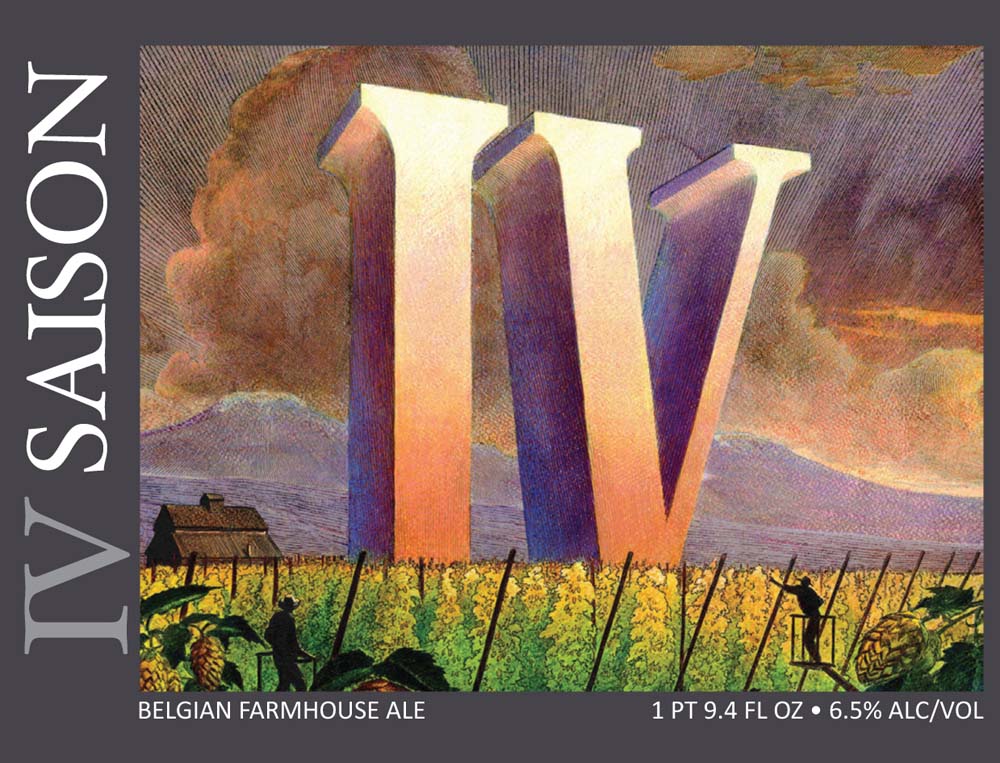 Jandrain-Jandrenouille IV Saison
The IV Saison is the latest discovery of the beer hipsters of Brussels. The Moeder Lambic, the best beer bar in town (and also the hippest), supports the brewery and loves this beer.
Jandrain-Jandrenouille brews on a very small scale (capacity per brew is about 10 hl). It uses only malt, hops, yeast and water; no spices or sugar. It has some American hops — the brewers work for the Yakima Chief hop consortium — but they aren't over-used.
It's a traditional saison, more bitter than spicy and sweet.
Style:
Saison
ABV:
6.50%
Packaging:
750 ml cork-finished bottles, 20L kegs
Other Beers by Jandrain-Jandrenouille