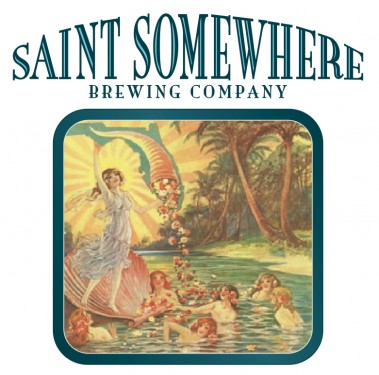 Saint Somewhere Punaise de Amour
From Bob the Brewer:
"Named for our semi-annual visitors, the love bug, Punaise de Amour is a farmhouse ale brewed with whole hibiscus flowers and coriander. Slightly pink with a citrus/berry flavor from the hibiscus and coriander along with aromatics from our house yeast strain all meld beautifully with our resident Brettanomyces for a tart and dry finish. Just a touch of sweetness from the malt.
Wild yeast from open fermentation adds to the complexity."
Style:
Farmhouse Ale
ABV:
5.00%
Packaging:
Keg
Other Beers by Saint Somewhere