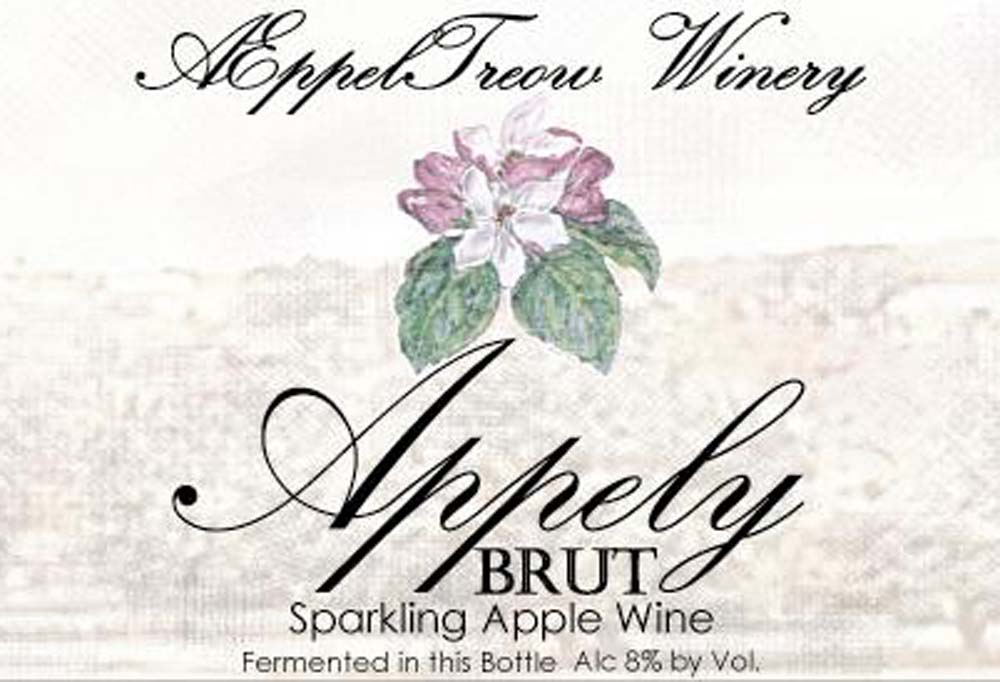 ÆppelTreow Appely Brut Cider (sparkling)
"Inspired by French and historic Great Lakes ciders, the Appely Brut is made in the Champagne-method, from a blend of tart, aromatic, September uncommon apples, and historic English and French bittersweets. It is extremely dry, with a floral bouquet and a touch of earthy apple tannins in the finish.
It's great a great accompaniment to light meats and seafood, or Dubliner, Asiago, or Gorgonzola cheeses.
While it is corked and caged, and taxed like champagne, this cider is not just for celebrations. Open a bottle for dinner!"
ABV:
8.00%
Packaging:
12/750 corked and caged bottles
Other Cider by ÆppelTreow Winery & Distillery