Zwanze Day 2016!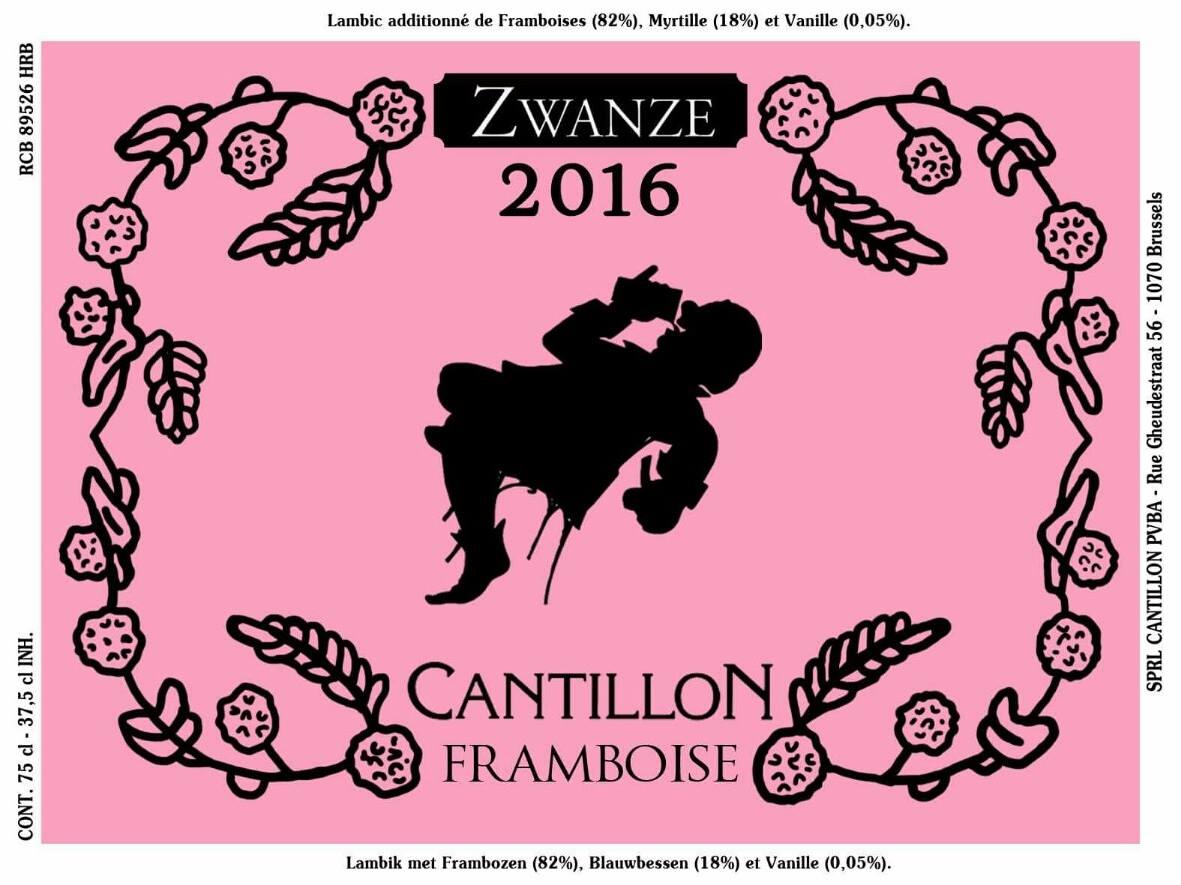 Behold, this year's Zwanze Day locations!
– Anchorage Brewing Company — Anchorage, Alaska
– Armsby Abbey — Worcester, Massachusetts
– Avenue Pub — New Orleans, Louisiana
– Bagby Beer — Oceanside, California
– Beachwood BBQ — Seal Beach, California
– Crooked Stave Artisan Beer Project Barrel Cellar — Denver, Colorado
– De Garde Brewing — Tillamook, Oregon
– Fools Gold NY — Manhattan, New York
– Green Bench Brewing Co. — St. Petersburg, Florida
– Holy Grale — Louisville, Kentucky
– Jester King Brewery — Austin, Texas
– Jolly Pumpkin Brewery — Dexter, Michigan
– Mikkeller Bar SF — San Fransisco, California
– Monk's Cafe — Philadelphia, Pennsylvania
– Novare Res Bier Cafe — Portland, Maine
– Playalinda Brewing Company — Titusville, Florida
– REAL a gastropub — Honolulu, Hawaii
– Russian River Brewing — Santa Rosa, California
– Schera's Restaurant and Bar — Elkader, Iowa
– Seymour, the pub — Greenfield, Massachusetts
– Side Project Brewing Cellar — Maplewood, Missouri
– Slow Boat Tavern — Seattle, Washington
– Spuyten Duyvil — Brooklyn, New York
– The Sovereign — Washington D.C.
– Thin Man Brewery – Buffalo, New-York
– Trillium Brewing Company — Canton, Massachusetts
– West Lakeview Liquors — Chicago, Illinois
This year's Zwanze is going to be a throwback to the Framboise they were producing 30 years ago. As the name implies, it was a lambic aged on raspberries. Back in the '80s they used fresh fruit that lost its color quickly and often made filtration difficult, so cherries were also used to help maintain some rosiness and act as a secondary filter bed beneath the raspberries. Vanilla was also added to round it out. With modern flash-freezing techniques helping to maintain color and consistency, Cantillon began producing Rosé de Gambrinus with 100% raspberries. With Zwanze 2016, Jean wanted to give a nod to the raspberry/cherry blend, but with a twist: He decided to use blueberries instead of cherries.