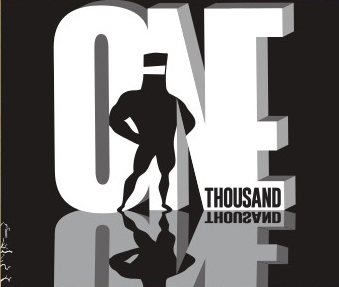 Bridge Road Brew One Thousand
From the brewer:
"Bridge Road Brewers was established in 2005 in a residential shed in Beechworth, Victoria. Since then we have relocated, expanded and brewed more than 50 different styles of beer. We have continued to innovate and continually tweaked our recipes to create an exciting range of craft beer.
To celebrate our 1000th brew we have created our first ever Imperial Stout.
This challenging beer combines much of what we have learned from brewing the previous 999 beers. One Thousand is a huge beer with rich aromas and flavours, combined with multiple layers of complexity.
Visually this beer is a thing of beauty with its oily black appearance and rich creamy mocha head. The complex flavours are a melding of roasted and caramelized malts mixed with the strong influence of aromatic hops."
Style:
Imperial Stout
ABV:
11.20%
Other Beers by Bridge Road Brewers