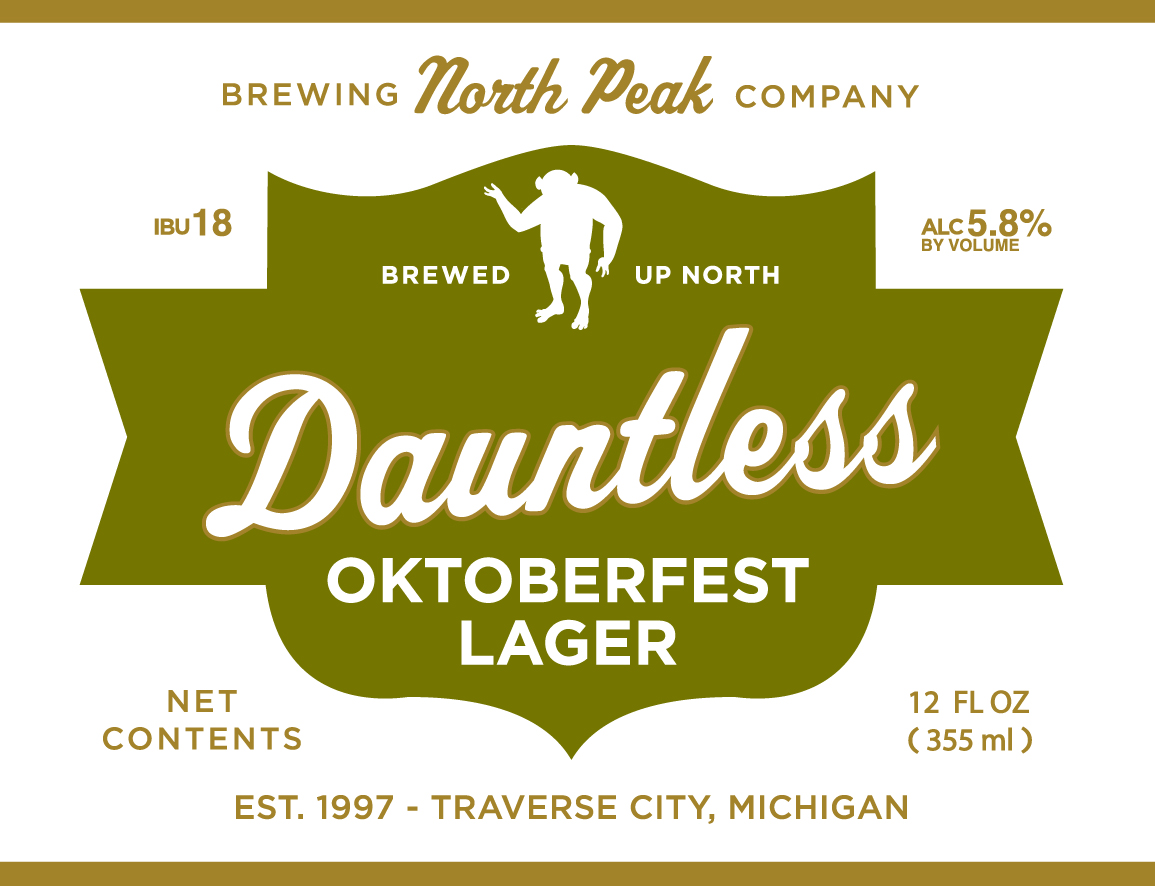 North Peak Dauntless
Dauntless is a seasonal beer available in August.
From the brewer:
"Brewed with a traditional Munich lager yeast, Dauntless is a copper colored malt forward salute to the Oktoberfest celebration taking place in Germany every year since 1810.  Tettnang and Hallertauer hops complement the malt flavors by adding subtle, spicy hop notes. Malty, smooth, and eminently drinkable."
---
Please note North Peak's beers are only available through Shelton Brothers in the following states: CA, FL, IN, KY & MO.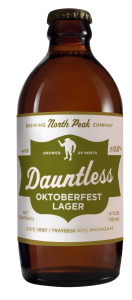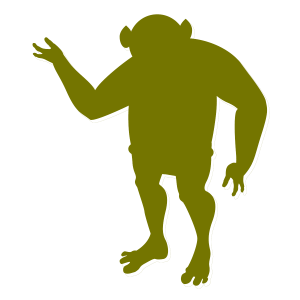 **DOWNLOAD NORTH PEAK DAUNTLESS SALES SHEET HERE**
Style:
Oktoberfest
ABV:
5.80%
Packaging:
Kegs and 355ml bottles
Other Beers by North Peak Brewing Company