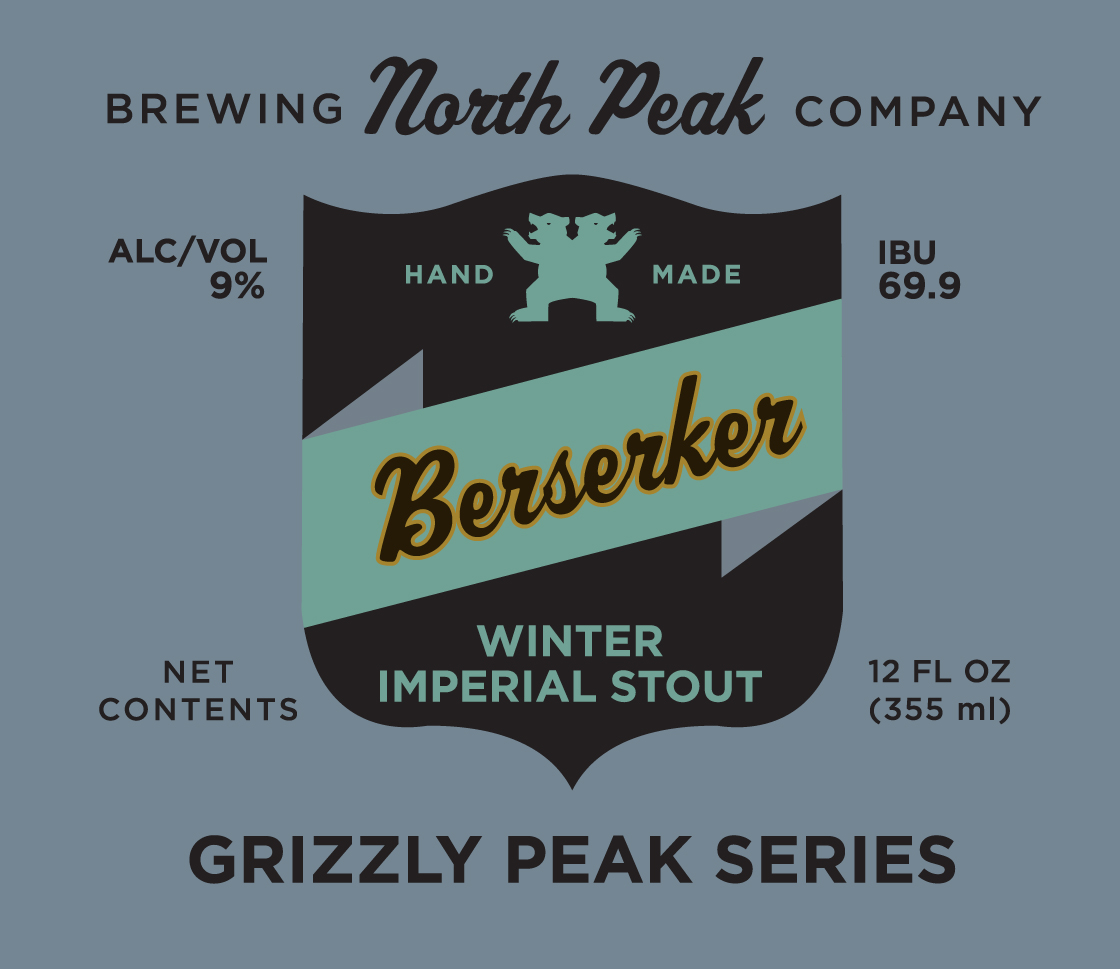 North Peak (Grizzly Peak Series) Berserker
Berserker is a seasonal beer released in January.
From the brewer:
"Go Berserker and let this rich, thick and dark Imperial Winter Stout penetrate you with it's dark color and intense aroma of black currants, roasted coffee and hint of Cacao. This strong beer is 10.2% alcohol by volume but is very balanced and ready to be sipped in front of your fire on a frigid winter night."
---
Please note North Peak's beers are only available through Shelton Brothers in the following states: CA, FL, IN, KY & MO.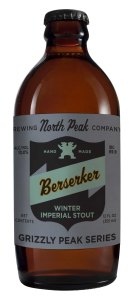 Style:
Imperial Stout
ABV:
9.00%
Packaging:
Kegs and 355ml bottles
Other Beers by North Peak Brewing Company