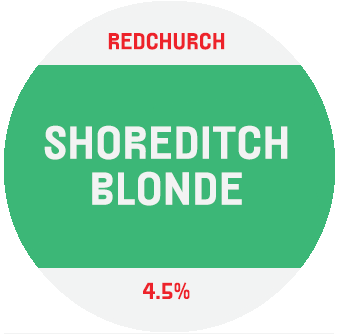 Redchurch Shoreditch Blonde
From the brewer:
"A truly international combination of English lager malt, German yeast, and a unique blend of American and European hops producing a moreish and drinkable blonde beer."
Shoreditch is a district in the East End of London. For all you literature fans out, Shoreditch was also the location of the first English playhouse, which was aptly named the Theatre. Many of Shakespeare's plays were first performed there, before his company built the Globe Theatre. Hey, just because we love beer doesn't mean we can't be cultured!
Style:
Blonde Ale
ABV:
4.50%
Packaging:
KeyKegs
Other Beers by Redchurch Brewery