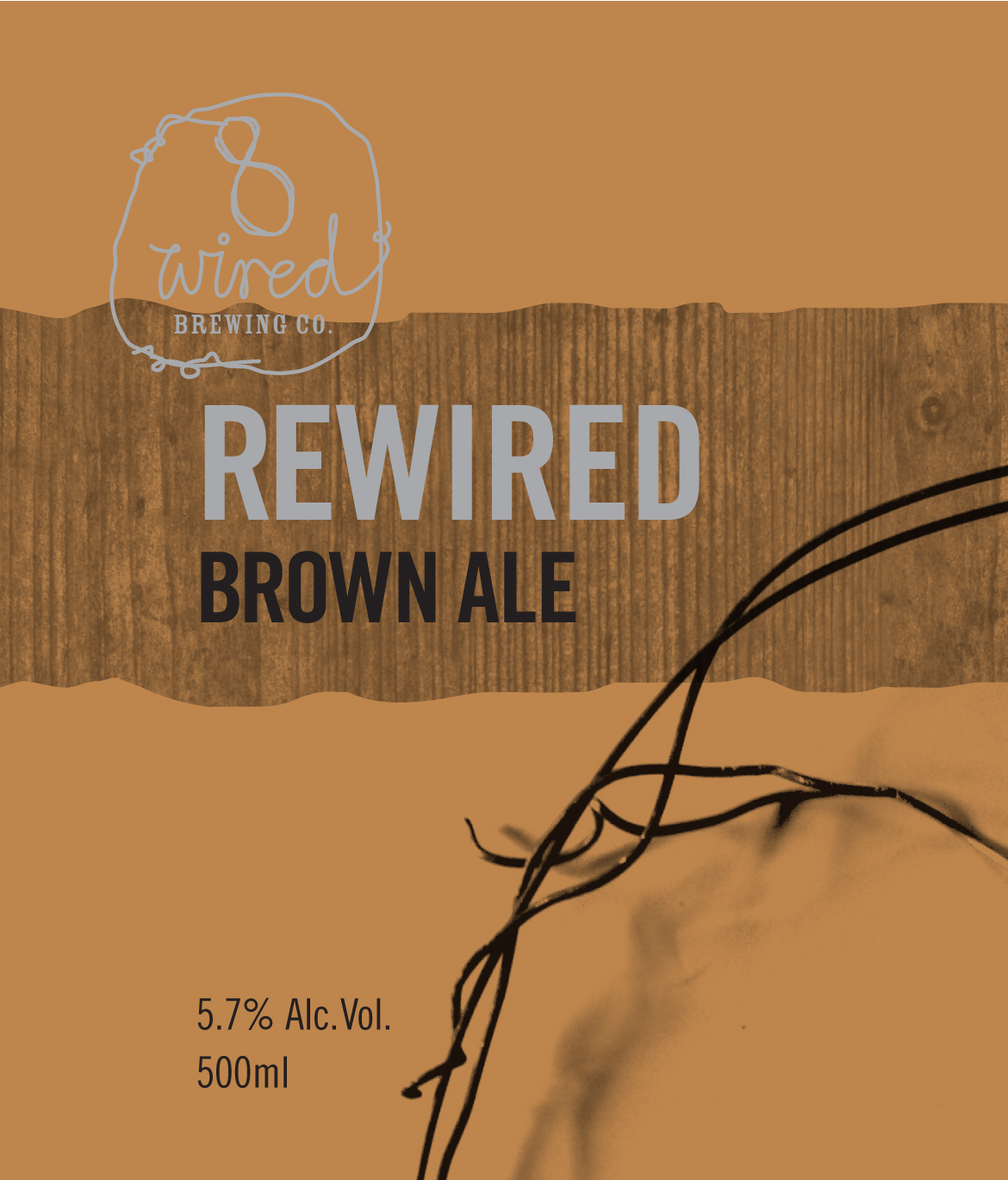 8 Wired Rewired Brown Ale
Poor old misunderstood brown ale… It is perhaps the most versatile style of beer in the world, but is often overlooked. Why? Does the word brown lead the mind towards less appetizing things? Is it because the colour brown is less sexy than, say, 'golden'? Or have the mass brewing companies driven the style into oblivion by claiming it for their most unattractive products? Mull that over while you sip this beer, either in the sun, in front of the barbie, with your afternoon steak and kidney pie, your Sunday roast, or just by itself because you're thirsty and deserve a treat! Chances are that this is unlike any brown ale you have ever tasted: it's malty, hoppy, roasty, flavoursome and refreshing. Some might say it's Brown Ale 'redefined', we'd say it's REWIRED. Cheers!
The recipe varies slightly from batch to batch but includes: Gladfield pale malt, munich malt, crystal malt, caramalt, chocolate malt, oat malt. Hops are NZ Pacific Jade, Cascade and Pacifica.
Style:
Brown Ale
ABV:
5.70%
Packaging:
500ml bottles
Other Beers by 8 Wired