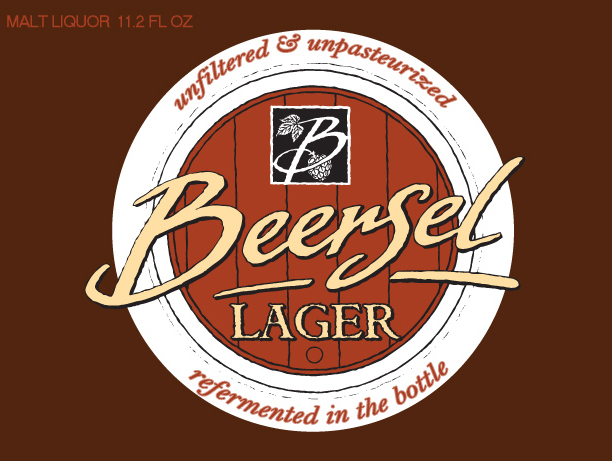 Drie Fonteinen Beersel Lager
Armand Debelder of Drie Fonteinen Lambics in Beersel, Belgium is known for his expertly blended lambics. When he decided to create a beer with a tame fermentation, the same dedication to quality came into play. Using the same ingredients as a lambic, he brewed the "Beersel" with organic barley malt, wheat, hops, beet sugar and water. With a pleasant bitterness, the beer is unfiltered, unpasteurized, and undergoes a secondary fermentation in the bottle.
Brewer Armand Debelder says "Beer is our passion, Beersel is the result."
The town of Beersel is excited by the beer. Mayor Hugo Ceasar says "We are proud of the organic beer that is named for our town. It contributes to the reputation of Beersel. Moreover, every American knows what the first four letters of "Beersel" means."
An astute statement. But no need to head to Belgium to try Armand's beer. We are proud to bring it America for you.
Style:
Pilsener
ABV:
5.20%
Packaging:
330 ml bottles, 30L kegs
Other Beers by Drie Fonteinen