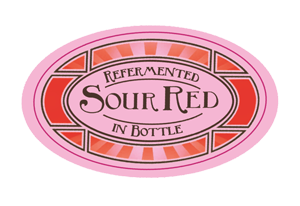 La Sirène Sour Red Ale
From the brewer:
"La Sirène's Sour Red (6.0% ABV) is a rustic hybrid ale brewed using age-old brewing techniques with modern innovation. Naturally soured using resident lactobacillus bacteria, this sour red ale is comprised of 5 specialty Belgian grains along with fresh organic rose petals and hibiscus to provide a provincial farmhouse style sour red ale experience.
Our Sour Red displays a bright red hue amongst a darker backdrop that pours with a delightful rocky off-white head.
Aroma Profile: Strong stone fruits such as nectarines & plums dominate along with high floral notes of rose and raspberries. Palate: Naturally soured to give a bracing acidity and displays sweet red fruit characters initially with sweet floral tones rounded out with a generous mouthfeel and complimentary malt character. Highly tart and super refreshing by its very nature, the hibiscus & rose petals gives this beer a pronounced floral yet bright finish with a lingering acidity."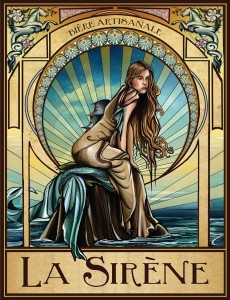 Style:
Sour Ale
ABV:
6.00%
Packaging:
375ml bottles
Other Beers by La Sirène