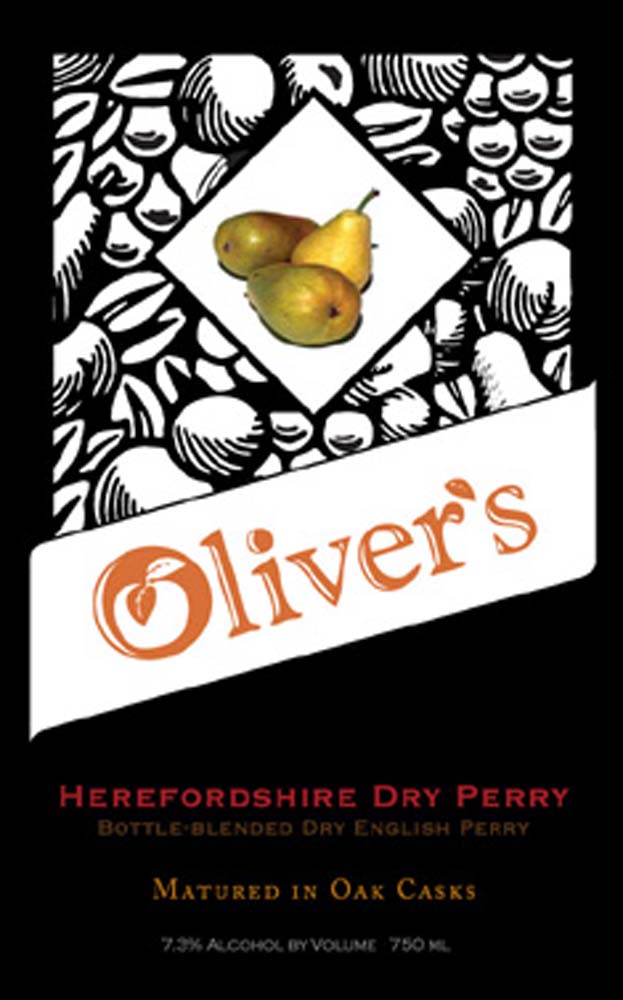 Oliver's Herefordshire Dry Perry
"This still, dry perry is blended from selected varieties of vintage pears grown in orchards in Herefordshire, England. A full tasting perry, rounded with hints of citrus, with good body and a lingering pear aftertaste.
Oliver's Cider and Perry House crafts its products in small batches, using fresh (mostly hand-picked) unsprayed fruit, with minimal intervention. These ciders and perries are distinctive and handsomely presented, respecting the great heritage and traditions of the past but with an eye to innovating for the future.
Oliver's strives to produce premium products, while valuing the health and well being of its consumers, its employees, the earth's natural resources, and the environment."
ABV:
7.5%
Packaging:
750 ml bottles
Other Cider by Oliver's Cider & Perry