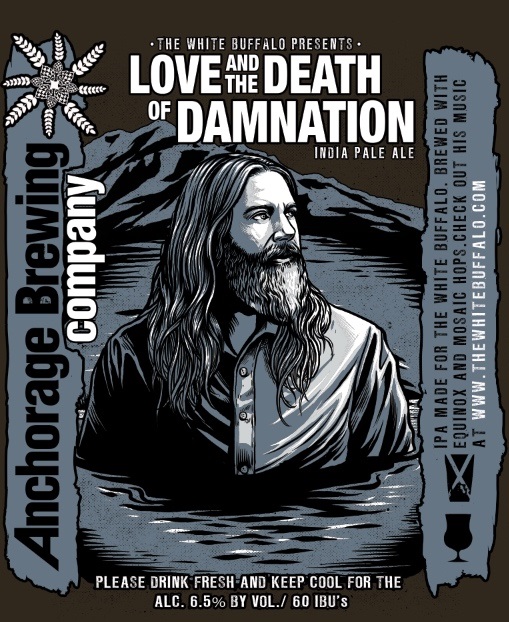 Anchorage Love and the Death of Damnation
From the brewer:
"Beer and music. Since the dawn of beer music has been there. In revelry, celebration and in times of sorrow. The two have been inseparable for me. Fused in my process of writing, performance, and in the songs themselves. Songs and stories become a little more interesting with the insertion of alcohol. The twists become a little more dramatic and emotions escalated, not to mention the bad or altered decisions due to a strong buzz.
Enjoy this beer, inspired by the music, made to be imbibed with music. Go to a show, buy a record, dance, feel, drink. 'The bar and the beer keeps me coming back here. This drunken stupor is not what it seems, helps me laugh, helps me dream.'
Gabe Fletcher – Anchorage Brewing
Jacob Smith – The White Buffalo"
Love and the Death of Damnation is an IPA brewed with Mosaic and Equinox hops and made for release of The White Buffalo's new album of the same name.
http://thewhitebuffalo.com/home/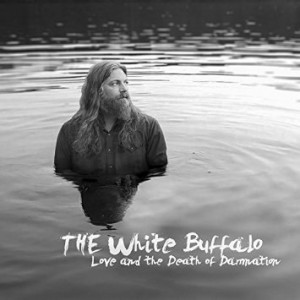 Style:
IPA
ABV:
6.50%
Packaging:
750ml bottles
Other Beers by Anchorage Brewing Company