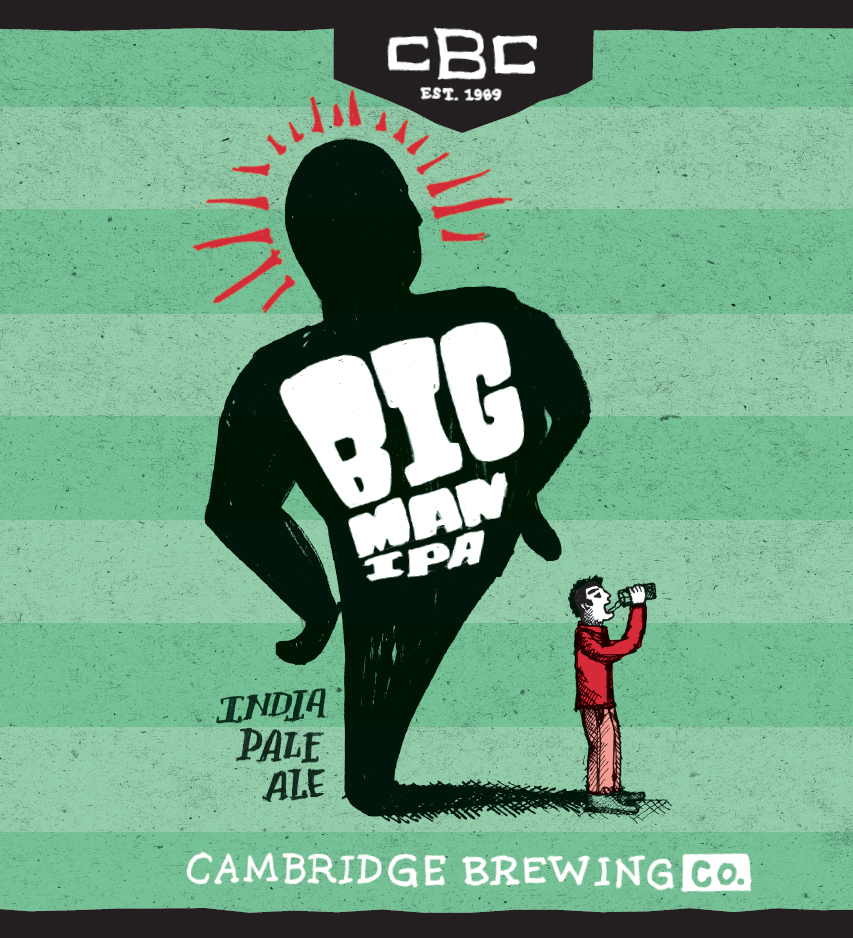 Cambridge Big Man IPA
Think Big!
Winterized with enough robust and rich maltiness to balance its huge hop character, this is no ordinary IPA. In fact, this beer has been known to bring about delusions of grandeur. So if you're going to think big, you might as well enjoy yourself. Drink up and be somebody!
CBC was founded in 1989 in Kendall Square, Cambridge, Massachusetts, where they've been crafting classic, unique, and experimental beers ever since.
Style:
IPA
ABV:
6.80%
Other Beers by Cambridge Brewing Company