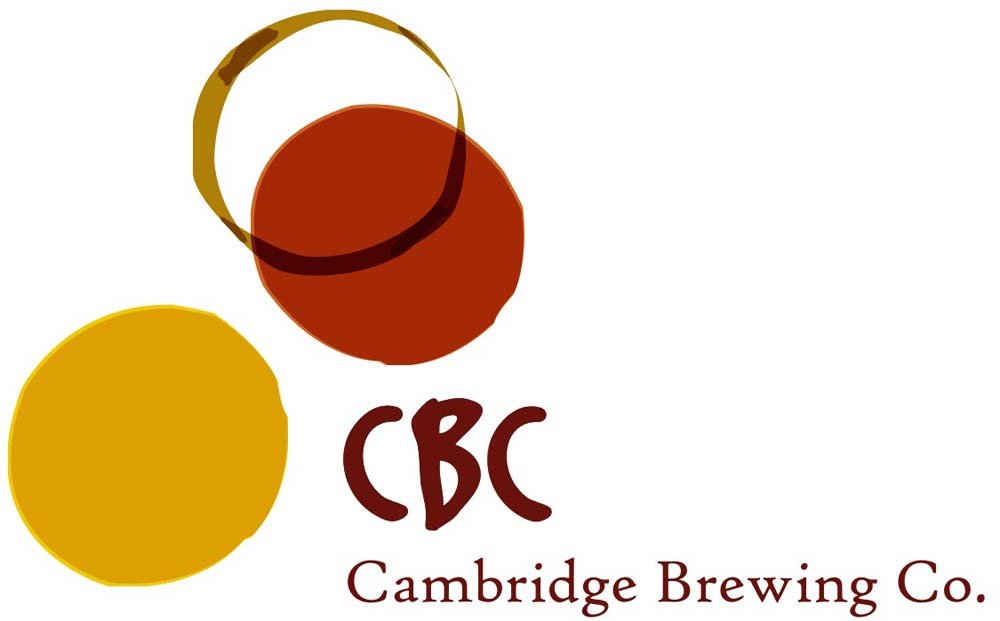 Cambridge The Vienna Secession
From the brewer:
"Our take on the classic European lager is a rich deep gold with a fluffy white head. Made with German Vienna, Pilsner and Munich malts, it has a rich bready aroma with hints of grassy and spicy Tettnang hops.
The Vienna Secession has a balanced bitterness and finishes clean and smooth from 8 weeks of lagering. We used traditional lager yeast and took the time to let it create a rich but crisp profile. This beer is perfect with a meal, but delicious enough to stand on its' own.
We named it after the art movement started in Vienna in the 1890's, who's motto we feel fits CBC quite well, "To every age its art, to every art its freedom."
Prost!"
Style:
Lager
ABV:
5.20%
Packaging:
Kegs
Other Beers by Cambridge Brewing Company