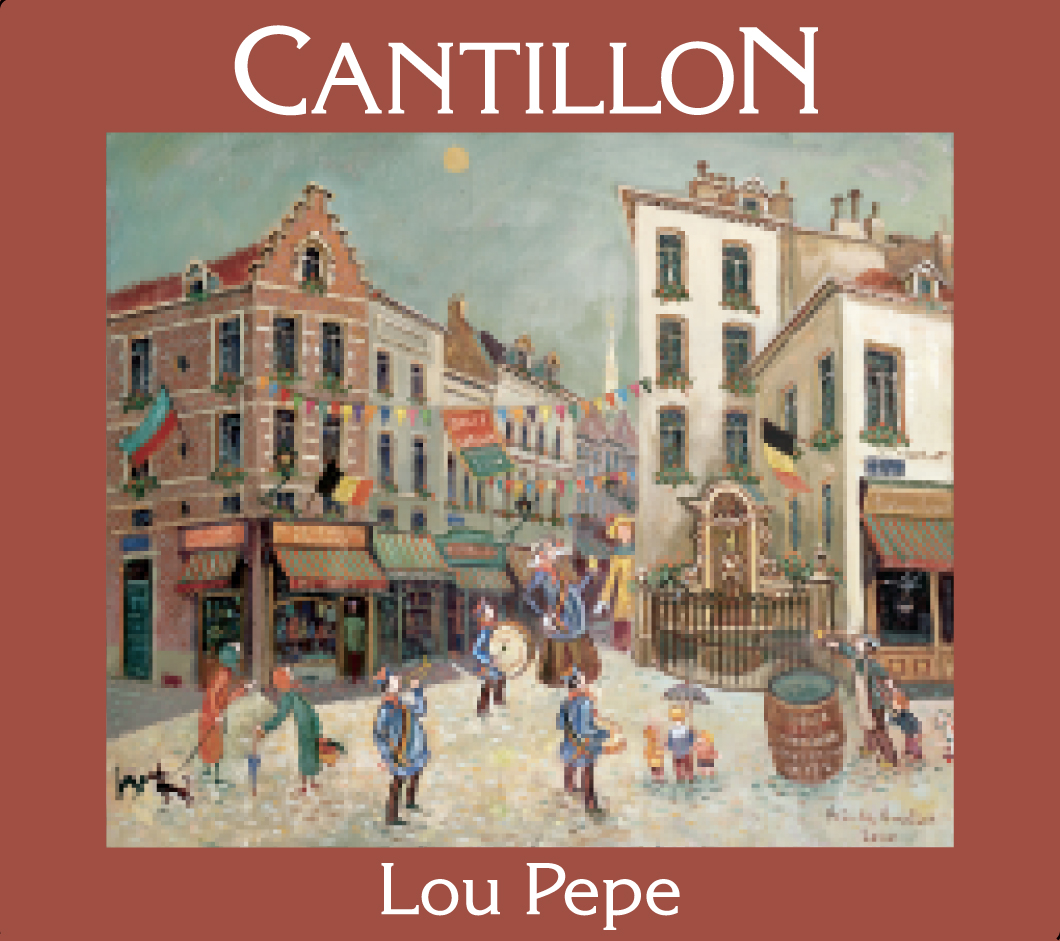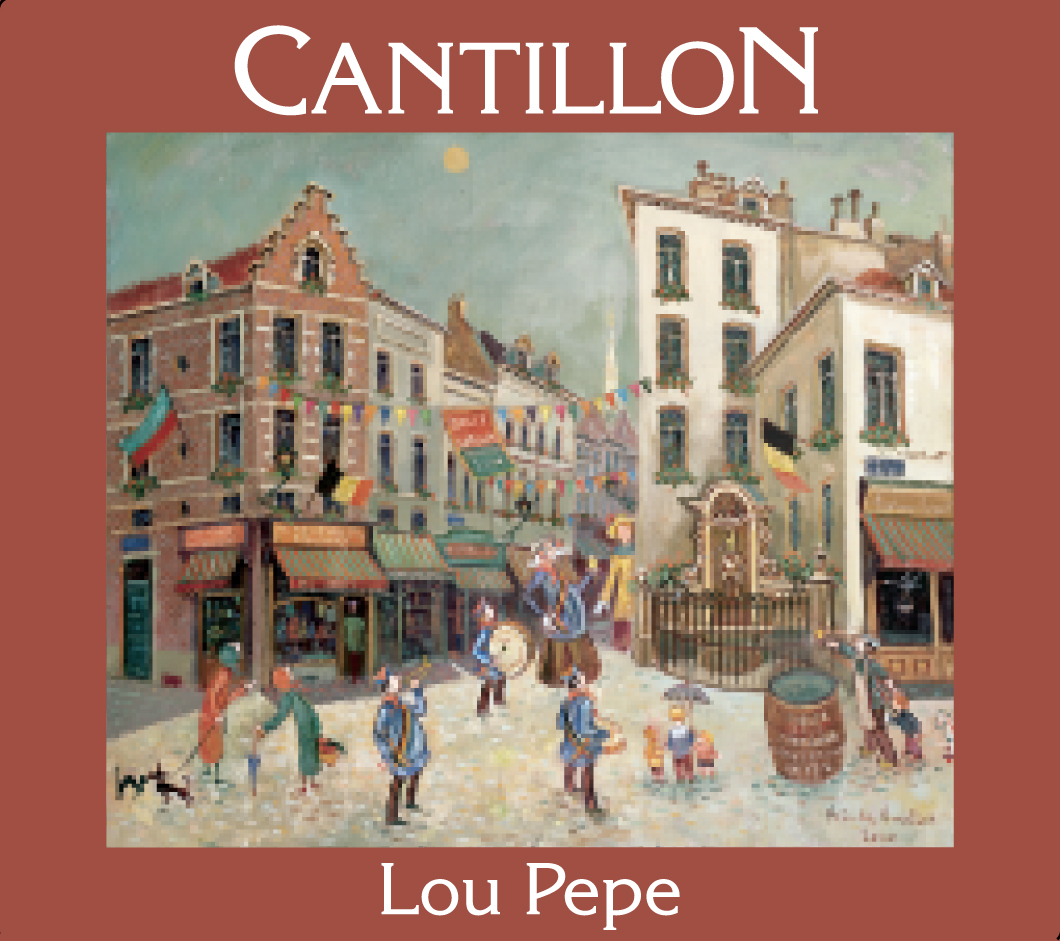 Cantillon Lou Pepe Framboise
Very rare unblended raspberry lambic, straight from the oak barrels, with almost twice the raspberries of the normal blended Framboise.
From the brewery's website:
"The traditional Lambic is a beer whose spontaneous fermentation cannot be controlled entirely by the brewer. Due to the influence of many factors, the taste and the aromas of our product are different every time we brew.
In a lambic brewery, every bottling (about 50 each season at the Cantillon brewery) results in a beer with its own more or less complex taste. These differences are one of the characteristics of the Gueuze, Kriek or Framboise. The lambic beers are blended in order to neutralize these differences and to be able to offer our customers a beer with a harmonious taste the whole season through.
The Lou Pepe beers deviate from these principles. The Gueuze Lou Pepe is made with two years old lambic beers with a mellow taste, often coming from barrels in which only wine has been kept before. In July, the same kind of beer is used to make the Lou Pepe Kriek and Framboise. With these beers too, the fruits are soaked in barrels coming directly from Bordeaux.
The second fermentation of these particular beers is not caused by the addition of young lambic but of a sweet liquor. The yeast will transform the sugar in carbon dioxide. All the lambic beers which are used, are brewed in the same season and the use of liquor instead of young lambic makes the taste of the fruit more intense. The Kriek and the RosE de Gambrinus contain 200 g of fruits per liter on an average, while the Lou Pepe beers contain about 300 g. This fruity taste, combined with the wine flavour coming from the Bordeaux barrels, distinguishes these special beers from the other Cantillon products.
The particular name of these beers comes from the south-west of France, a region the Cantillon family is very fond of. In this beautiful region, the grandfather is called Lou Pepe. To his grandchildren Florian, Simon, Louis and Sylvain, the master-brewer is the Lou Pepe of the North."
Style:
Fruit Beer
ABV:
5.00%
Packaging:
750 ml cork-finished bottles, 30L kegs
Other Beers by Cantillon