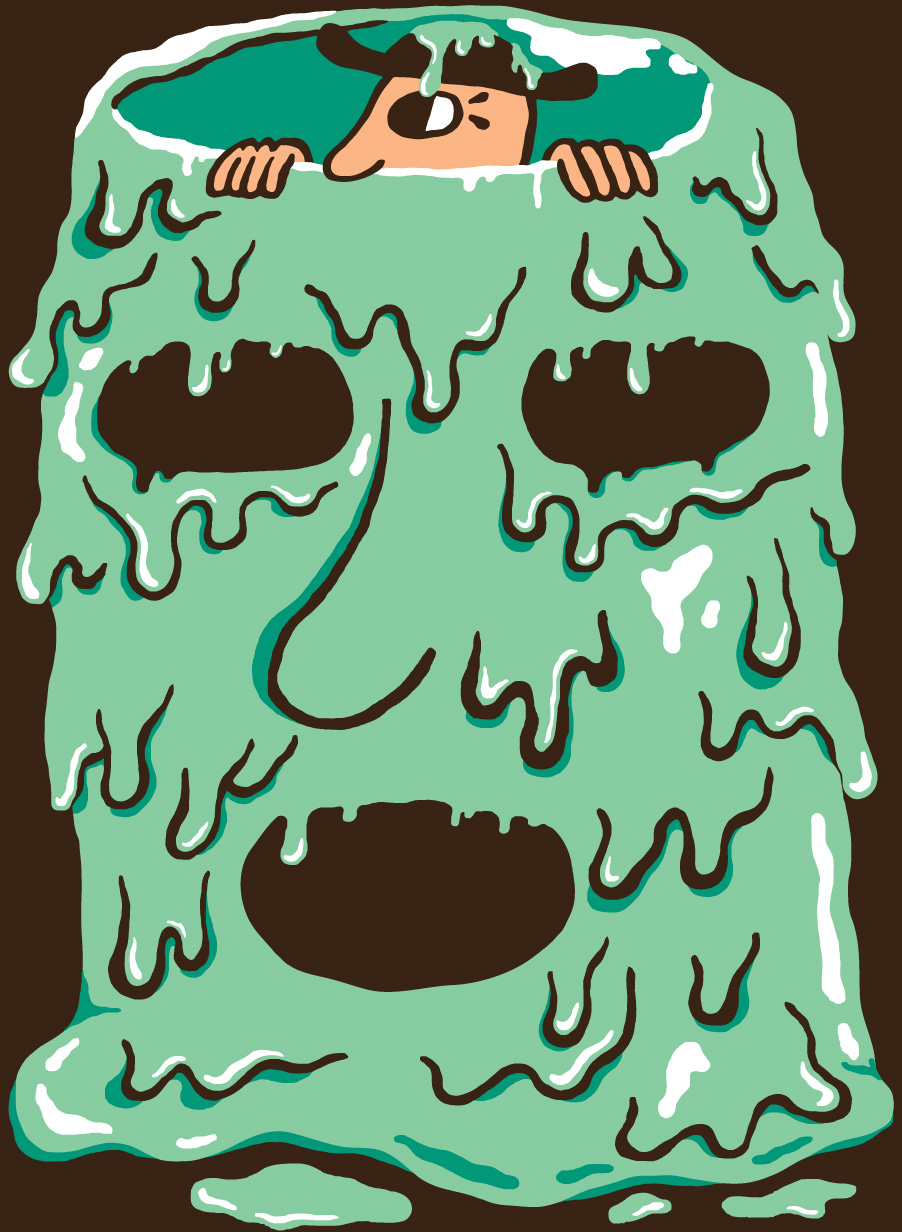 Mikkeller/Anchorage Invasion IPA
From the brewer:
"High up in Alaska, where the bears rule, where the winters are long and dark, and where a man is a man that digs for gold. High up north, where you only go if you are in search of happiness and easy money. Or if you are on the run from the long arm of the law.
Up there lies a brewery. In our opinion, one of the most exciting American breweries we have become familiar with for a very long time. Of course I'm talking about Anchorage Brewing Company.
At Anchorage they brew barrel aged beers; all brewed with plenty of brettanomyces. The result is vibrant, fresh and delicious beer, with plenty of edge. Briefly: Beer from Anchorage are Funky as Fuck.
Mikkeller started importing Anchorage a few years ago, since our enthusiasm for them has grown steadily. Today neither can nor will we hide it anymore, we are hereby officially declared big fans of Anchorage.
Mikkeller has initiated a partnership with Anchorage, we have brewed a Farmhouse IPA with them
If all this talk of beer and brettanomyces and barrels and Alaska has made you quite light-headed, then it can sometimes help with a little song. Click on this link, crank up the volume on your computer and sing along with Johnny Horton as we go North To Alaska."
Style:
IPA
ABV:
8.00%
Packaging:
750ml bottles
Other Beers by Mikkeller