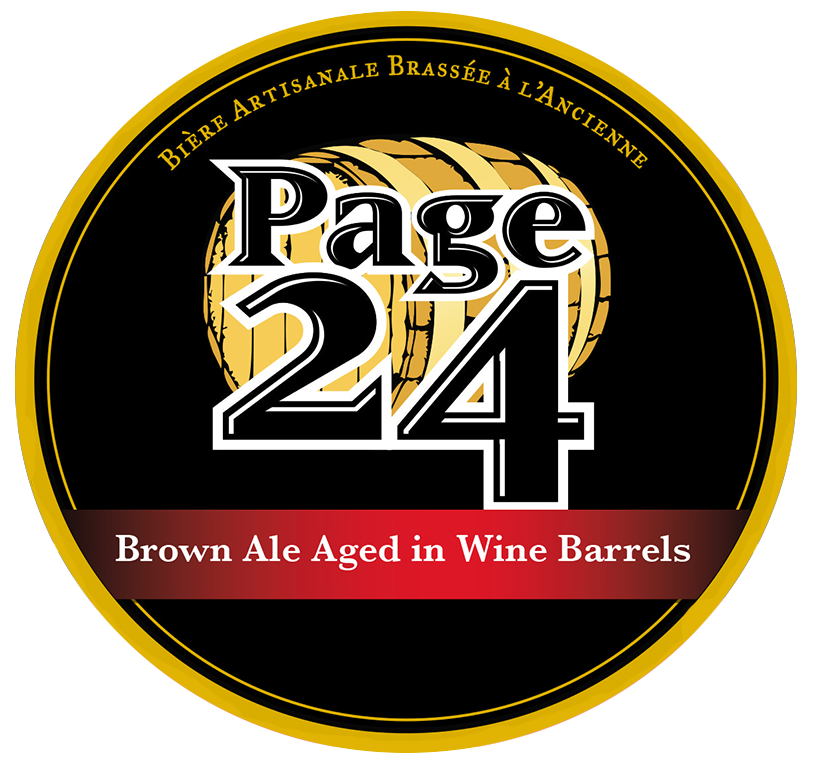 Page 24 Barrel-Aged Brune (Burgundy)
A barrel-aged version of the Page 24 Brune, a brown bière de garde.
Brewed in the traditional manner of bière de garde with the best of local ingredients, the beer is conditioned for 3 weeks after fermentation.  It is then put in oak barrels, which previously contained Burgundy wine, to mature for a minimum of 6 months. The barrels come from the outstanding Domaine Maldant in Chorey les Beaune in Burgundy.  The commingling of the beer, wood, and wine endows this roasty beer with exceptional and unique aromas.
Style:
Bière de Garde
ABV:
7.90%
Packaging:
30L keykegs
Other Beers by Brasserie St. Germain / Page 24