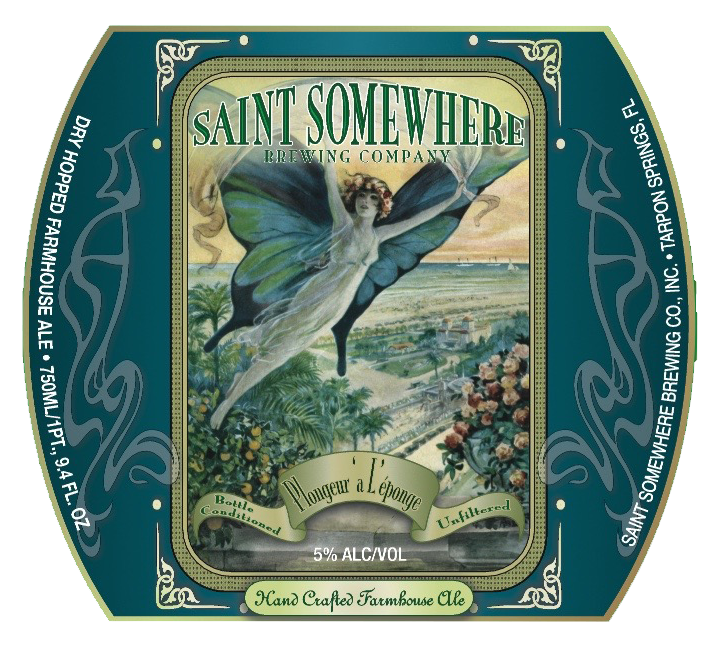 Saint Somewhere Plongeur a' L'eponge
"Sponge Diver".
Showcasing what can be done with yeast and stainless. No wood was harmed in the making of this sour ale. Our house strain bolstered with ambient yeast.
From Bob:
"Funky is a relative term. Cheese can be funky. Music can be funky. Clothes can be funky. Saint Somewhere is all about funky. We go as far as encouraging it! We don't use kettle finings, filtration of any kind, we open ferment along with our house yeast in a building purpose built to encourage crazy wild yeast and bacteria (the good kind), then bottle or keg condition.
This beer is a funky saison dry hopped with Aramis hops. Buy two! Drink one now and keep the other in your 'cellar' … wherever that may be. We're no afraid to age a hoppy beer and you shouldn't be either."
#greenbottle
Style:
Sour Ale
ABV:
6.00%
Packaging:
750 ml bottles
Other Beers by Saint Somewhere