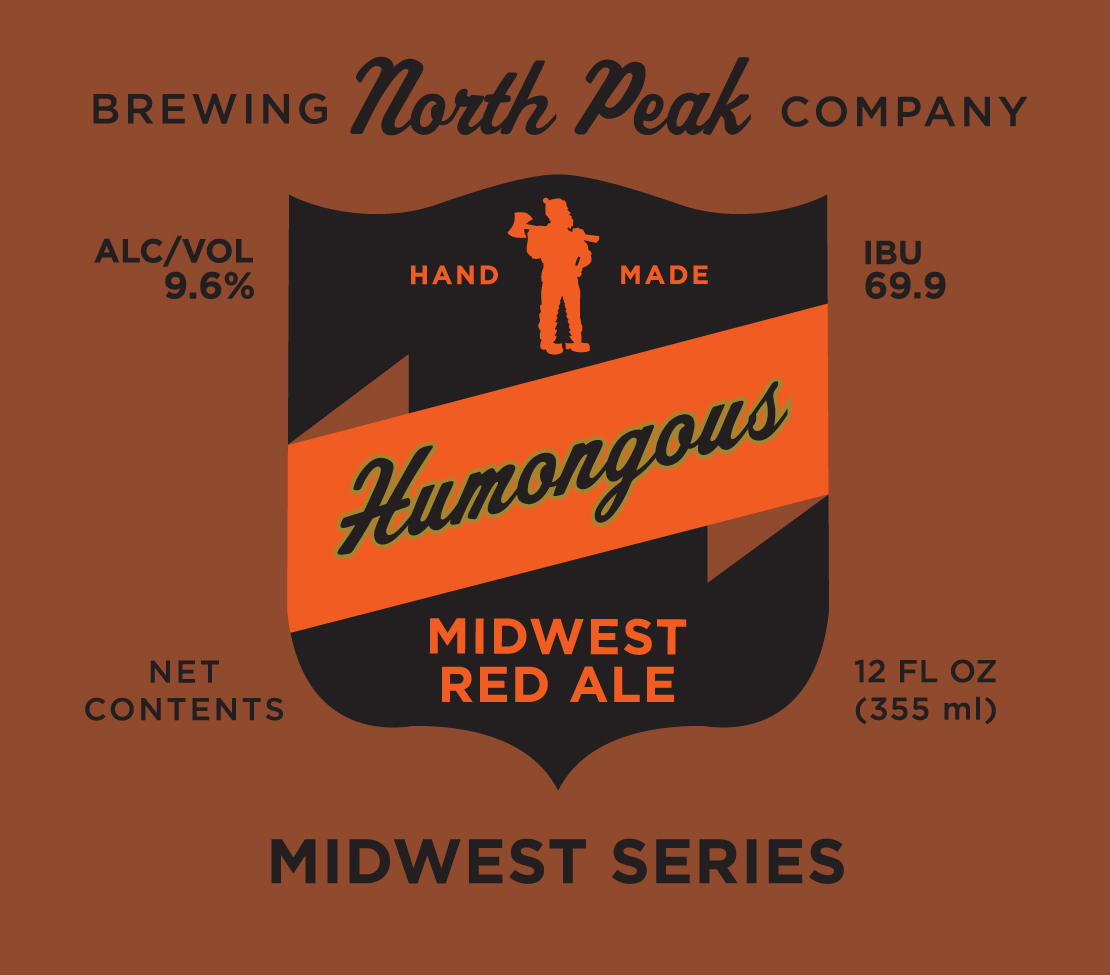 North Peak (Grizzly Peak Series) Humongous
From the brewer:
"Just the way Paul Bunyan likes it: a huge-bodied beer with big flavor that's as smooth as his axe blade. Humongous follows its traditional imperial red-roots with multiple hop additions, adding complexity and layers of bursting hop flavors. Columbus, Citra, Michigan grown Cascade, and Michigan grown Chinook hops impart 69.9 IBUs that give Humongous balance and poise. A deep amber color, this 9.6% ABV brew could even knock Babe the Blue Ox on his butt with its smooth hoppy goodness."
---
Please note North Peak's beers are only available through Shelton Brothers in the following states: CA, FL, IN, KY & MO.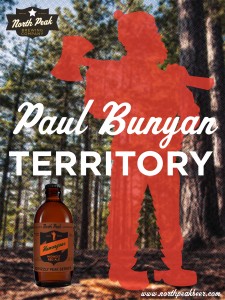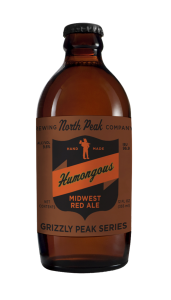 Style:
Red Ale
ABV:
9.60%
Packaging:
Kegs and 355ml bottles
Other Beers by North Peak Brewing Company