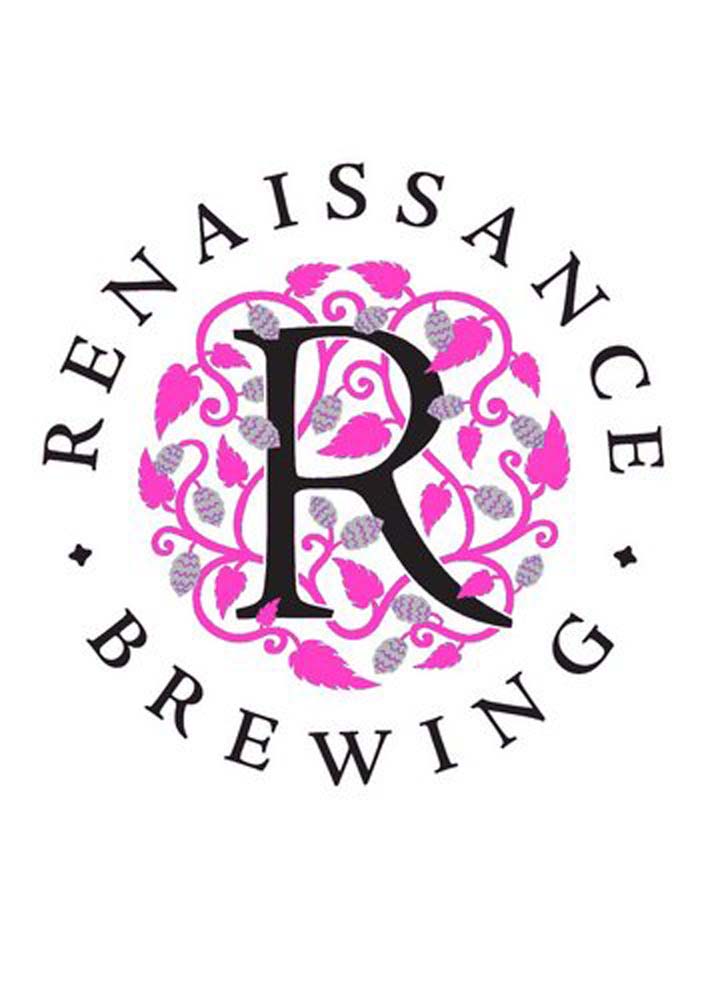 Renaissance BA Tribute
From the brewer:
"Tribute is a new beer made in an old style. The Barley Wines of old date back to the days of yore when a special 'heavy 'ale was needed for the times when a common beer would not do.
Tribute is brewed by hand using an Elizabethan 'Double Wort Mashing' process that yields very high gravity wort. In this process the mashing and sparging process that yields a normal beer is repeated a second time. The second mash and sparge is done using the wort collected from the first mash instead of water.
This concentrated wort is boiled with New Zealand hop varieties and given a long warm fermentation with a traditional London Ale Yeast, which precedes a long cold conditioning period to let the flavors harmonize. The result is a mellow, warming ale with layers of biscuit, roasted hazelnut and maple syrup, with hints of black current and toast.
Tribute is an intense and rewarding vintage ale, made to be sipped and savored slowly, preferably after a few years maturation in the cellar. It is perfect match for the following dishes:
Rich venison dishes
Hearty beef stew
Belgium truffles
Crème brûlée"
Style:
Barley Wine
ABV:
10.80%
Packaging:
30L KeyKegs
Other Beers by Renaissance Brewing Company