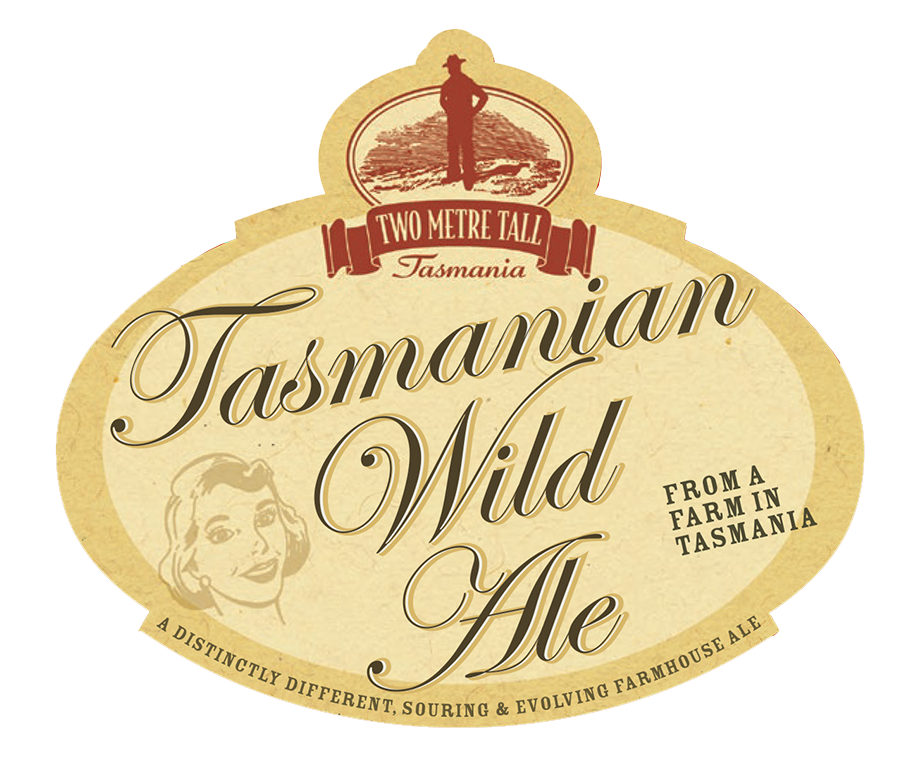 Two Metre Tall Tasmanian Wild Ale
From the brewer:
"It is Two Metre Tall. It is Tasmanian. It is Tasmanian grown ingredients – either grown by us, or sourced directly from Tasmanian farmers.
But it wouldn't be Two Metre Tall if there wasn't a twist!
Tasmanian Wild Ale is clean, crisp, aromatic and flavorsome on release. The ale will, after 3 to 4 months in bottle (when the primary characteristics begin to fade), take on a lovely, light, fresh citrus acidity which will keep the product fresh, bright and "Cleansing" through many more months of ageing."
Tasmanian Wild Ale is called Cleansing Ale in Australia.
Style:
Golden Ale
ABV:
4.90%
Packaging:
375ml bottles
Other Beers by Two Metre Tall