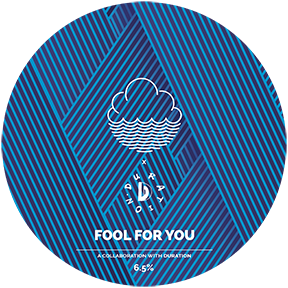 Cloudwater/Duration Fool For You
From the brewer:
"A collaboration with Duration Brewing, a new farmhouse brewery set to open next year in Norfolk. This Saison was brewed with five different grains, three yeasts, one hop variety, and British gooseberries in the whirlpool. 6.5% ABV."
Style:
Saison
ABV:
6.50%
Packaging:
KeyKegs
Other Beers by Cloudwater Brew Co.