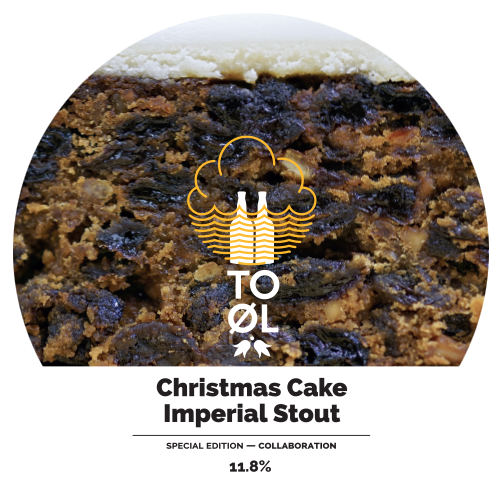 Cloudwater/ToØl Christmas Cake (Bourbon BA)
From the brewer:
"Brewed in collaboration with ToØl, a brewery that has inspired us for years, this Imperial Stout was infused with fresh ground spices and dried fruits. Fruity, and rich, with lingering warming spices. Drink this winter for fresh fruit and spice flavour, or age at cellar temperature."
Style:
Imperial Stout
ABV:
13.50%
Packaging:
KeyKegs
Other Beers by Cloudwater Brew Co.