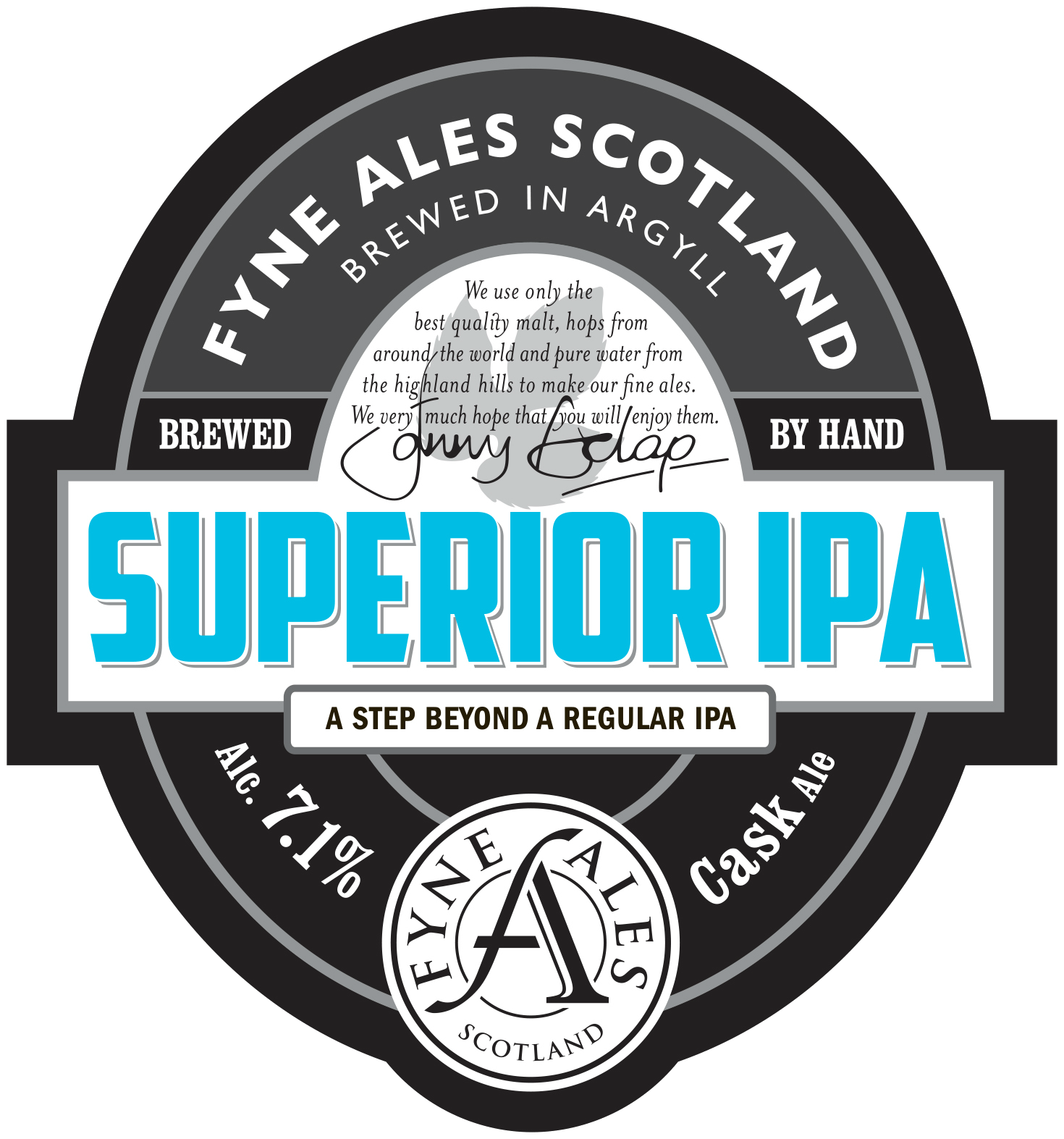 Fyne Ales Superior IPA
From the brewer:
"Deep amber colours with aromas of apricot and peach. Flavours of tropical and stone fruits with a smooth balanced hoppiness leading to a long bittersweet finish.
Superior IPA is generously hopped at four points of the brewing process, including a dry hopping in the conditioning vessel, to help build flavour and aroma in the brew. Matured for a minimum of four weeks, and krausened for a champagne mouth-feel. Superior IPA is krausened with Jarl, this is done reintroduce fresh yeast to the brew to help with second fermenting in the cask and bottle.
Superior IPA when stored in bottle is designed to mature for a long time and will age to create deeper well rounded flavours."
Style:
IPA
ABV:
7.10%
Packaging:
Casks
Other Beers by Fyne Ales