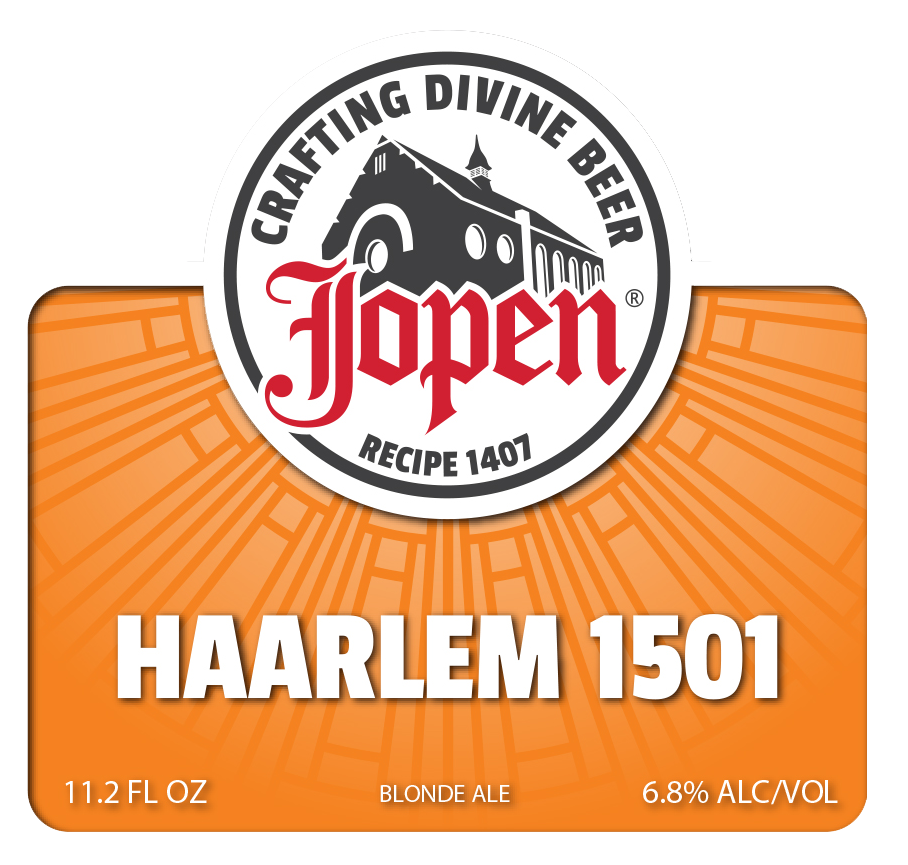 Jopen Haarlem 1501 (Hoppenbier)
From the brewer:
"Haarlem 1501 is the only triple-grain double – hopped beer in the world. A crisp beer with a malty fore- taste and a lingering, bitter finish.
This golden beer is a precise reproduction of a Haarlem beer and is brewed according to the brewer's statute (recipe regulated by the council) of 1501.
An absolute classic."
Elsewhere in the world Haarlem 1501 is known as Hoppenbier. That basically translates to English as 'hop beer.' While the beer comes in at a healthy 40 IBU the name was changed to avoid any confusion with America's really hoppy beers.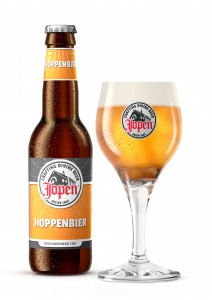 Style:
Blonde Ale
ABV:
6.80%
Packaging:
30L KeyKegs & 330ml bottles
Food Pairings:
Hard cheeses and steak tartare
Grains:
Barley, wheat and oats
Hops:
Hallertauer Mittelfrüh
Other Beers by Jopen