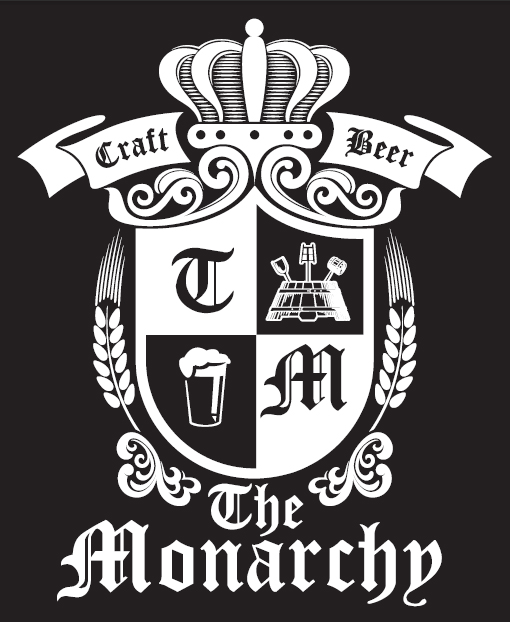 The Monarchy Happy Xmas from Aachen
In the 15th century, copper workers from Dinant, Belgium emigrated to the German city of Aachen, bringing with them the centuries-old tradition of engraved pastries and cakes. Today, the term "Aachener Printen" is a Protected Designation of Origin and all manufacturers of the special Christmas delicacies are found in or near the town.
Brewed in collaboration with local traditional bakeries, The Monarchy's Happy Christmas From Aachen is made with "Gingerbread Man" spices- cinnamon, nutmeg, clove, ginger, cardamom, and coriander seed.
**RIGHT CLICK AND SAVE AS TO DOWNLOAD THE MONARCHY CHRISTMAS BEER SELL SHEET HERE**
Style:
Winter/Holiday Beer
ABV:
5.50%
Packaging:
key keg
Other Beers by The Monarchy