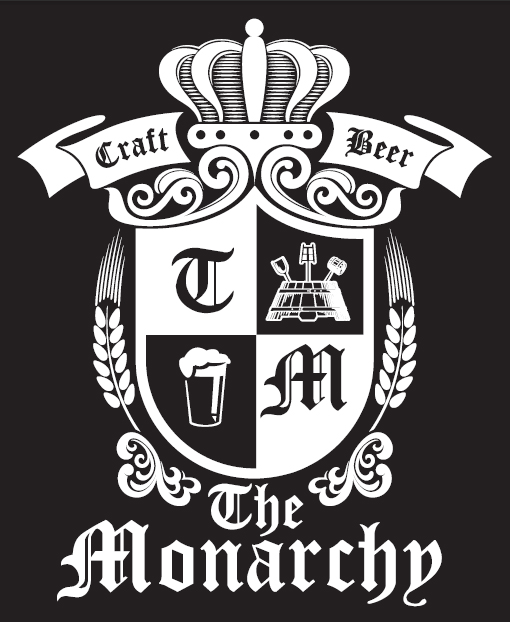 The Monarchy Happy Xmas from Nürnberg
Lebkuchen were invented by medieval monks in Franconia, Germany in the 13th century, and the earliest recorded mention of local "Nurnberg Lebkuchen" dates to at least 1395. Historically known as honey cake (Honigkuchen ) or pepper cake (Pfefferkuchen), Lebkuchen comes in many configurations, the most famous being the heart-shaped souvenir version found in German Christmas markets.
Brewed in collaboration with local traditional bakeries, The Monarchy's Happy Christmas From Nürnberg is made with a plethora of spices and fruits, including cinnamon, nutmeg, clove, ginger cardamom, coriander seed, and candied peels of orange and lemon.
**RIGHT CLICK AND SAVE AS TO DOWNLOAD THE MONARCHY CHRISTMAS BEER SELL SHEET HERE**
Style:
Winter/Holiday Beer
ABV:
5.50%
Packaging:
30L key kegs
Other Beers by The Monarchy