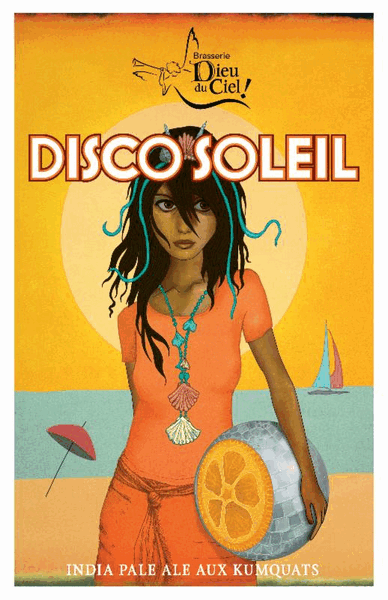 Dieu du Ciel! Disco Soleil
From the brewer:
"This cloudy-orange beer is the taste of liquid summer sunshine. Refreshing kumquat immerses the palate with citrus and tropical fruit, while biting hops interplay with bready malt. A touch of acidity from the kumquat zest finishes things off with a smile and wink. Whenever you find yourself yearning for those hazy summer days and warm electric nights, here you will find solace."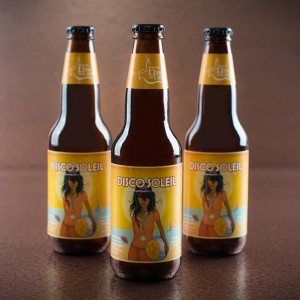 Style:
Fruit Beer
ABV:
7.20%
Packaging:
Key keg
Other Beers by Dieu Du Ciel!