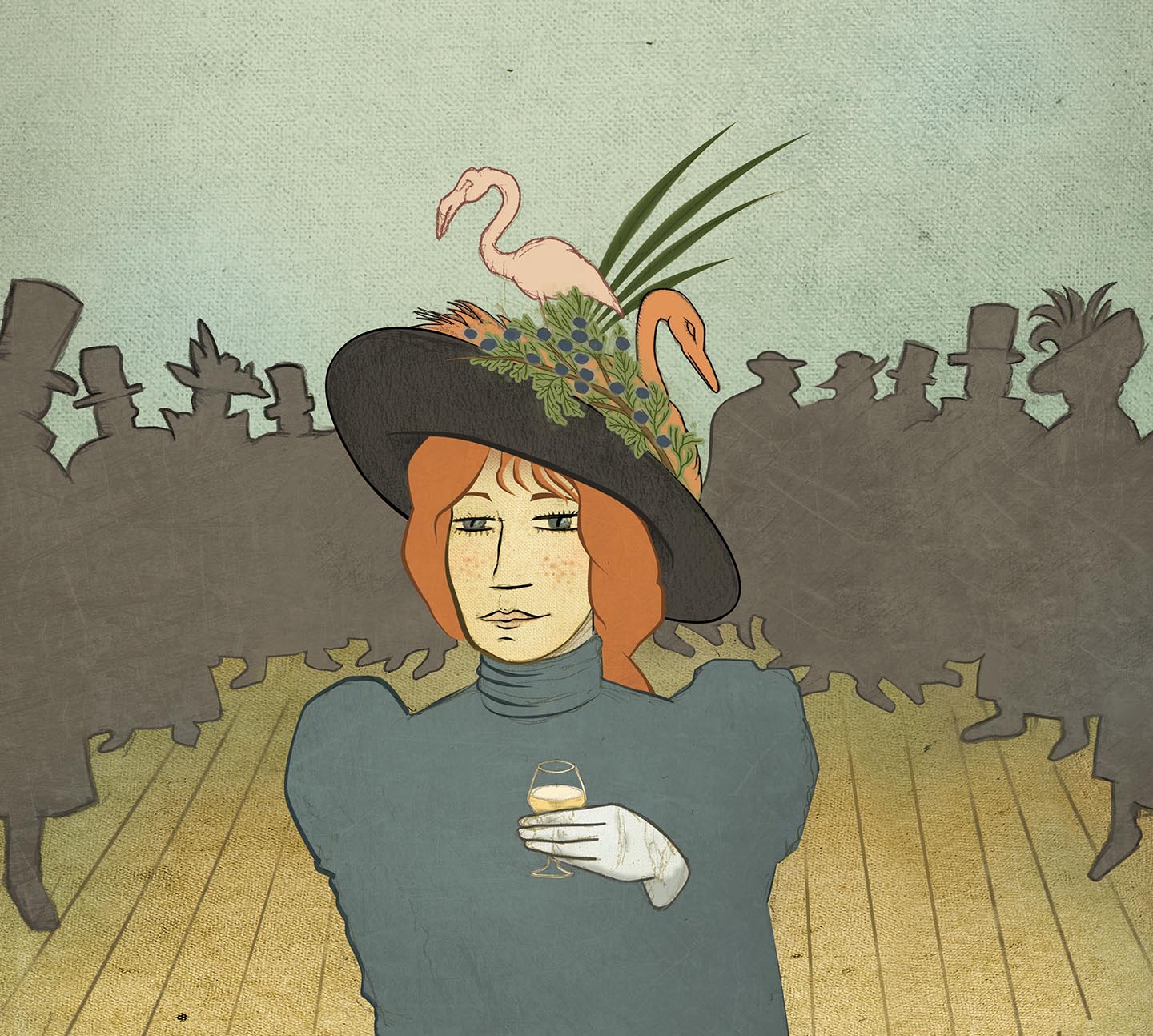 Dieu du Ciel! Le P'tit Blanc
From the brewer:
"The P'tit Blanc is a wheat and oat beer to which are added juniper berries and lime zests at the end of the boil. The beer's hops were selected based on the aromatic properties that would best pair with the juniper berries. Lime juice is added at the end of the fermentation and during maturation to produce a dry and refreshing beer which is perfect for the summer season."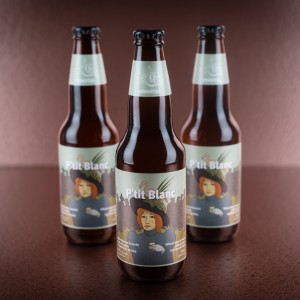 Style:
Wheat Beer
ABV:
4.20%
Packaging:
KeyKegs
Other Beers by Dieu Du Ciel!