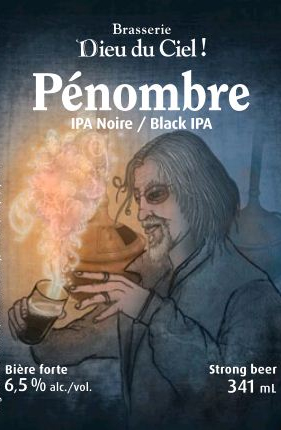 Dieu du Ciel! Pénombre
From the brewer:
"Created by Greg Noonan, the Black IPA style is an interpretation of an India Pale Ale with a bit of Porter added to the mix. The use of roasted malts sets it apart from its illustrious ancestor, resulting in a dark-tinted ale. It presents the sharp, dominant bitterness of an IPA complemented by bold, roasted tones."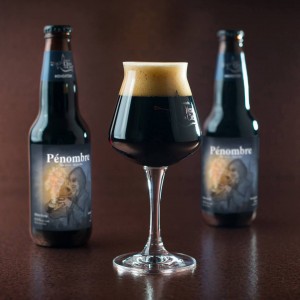 Style:
Black IPA
ABV:
6.50%
Packaging:
341 ml bottles, Key kegs
Other Beers by Dieu Du Ciel!