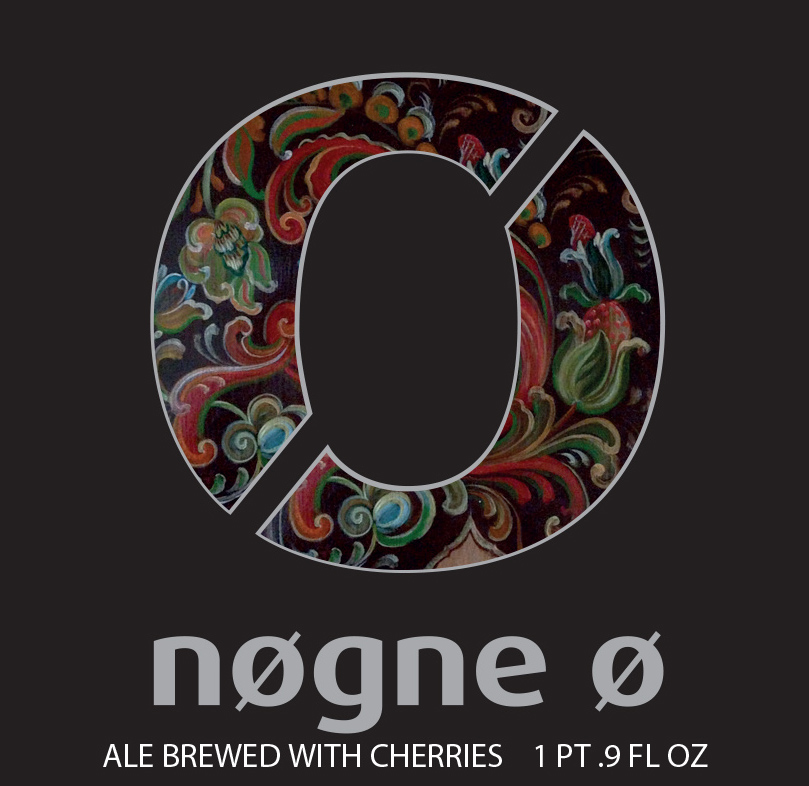 Nøgne Ø Kriek of Telemark
From the brewer:
"A proper fruit beer should be sour and that was what we aimed for when brewing Kriek of Telemark. A beer brewed with Norwegian sour cherries and a secret ingredient that we believe has added a perfect touch to this beer.
The Lindheim Gardens located in the small village Gvarv in Telemark grows wonderful sour cherries. Perfect for a proper Norwegian sour beer. The beer has an intense and inviting red color and has an ABV of 7%.
We are very pleased with how this brew turned out and we hope you get the chance to enjoy it as well."
Style:
Fruit Beer
ABV:
7.00%
Packaging:
350 ml bottles and 20L KeyKegs
Other Beers by Nøgne Ø