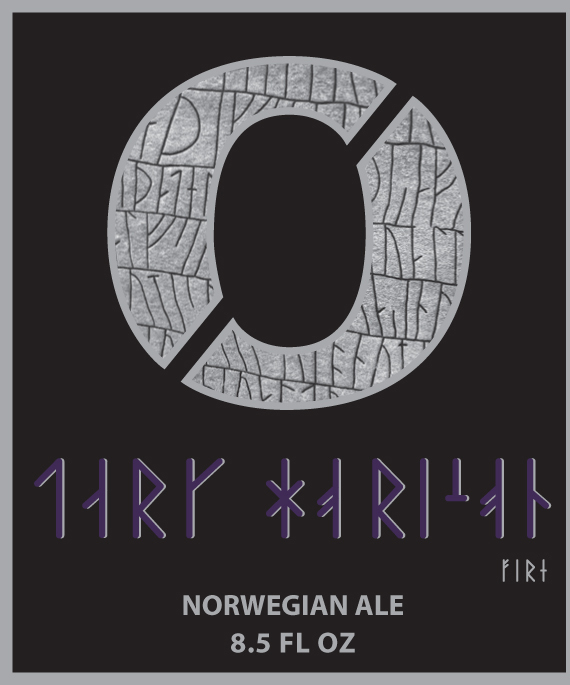 Nøgne Ø Dark Horizon
We recently brought in the fourth edition of Dark Horizon, and will have more information on this new arrival soon!
In the meantime, here is what the brewery has to say about the original batch, which blew away beer raters as it soared to the top of the charts:
"This is our first edition of Dark Horizon. It is the first, for us anyway. There will be more to follow, and even though they will be other editions, they will still be firsts.
Style:
Imperial Stout
ABV:
16.0%
Packaging:
500 ml bottles,
Other Beers by Nøgne Ø